Coinbase in Talks to Buy Turkish Crypto Exchange BtcTurk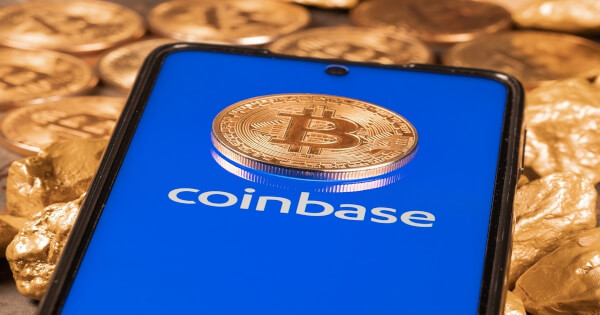 Coinbase is reportedly in talks to acquire Turkey's BtcTurk cryptocurrency exchange.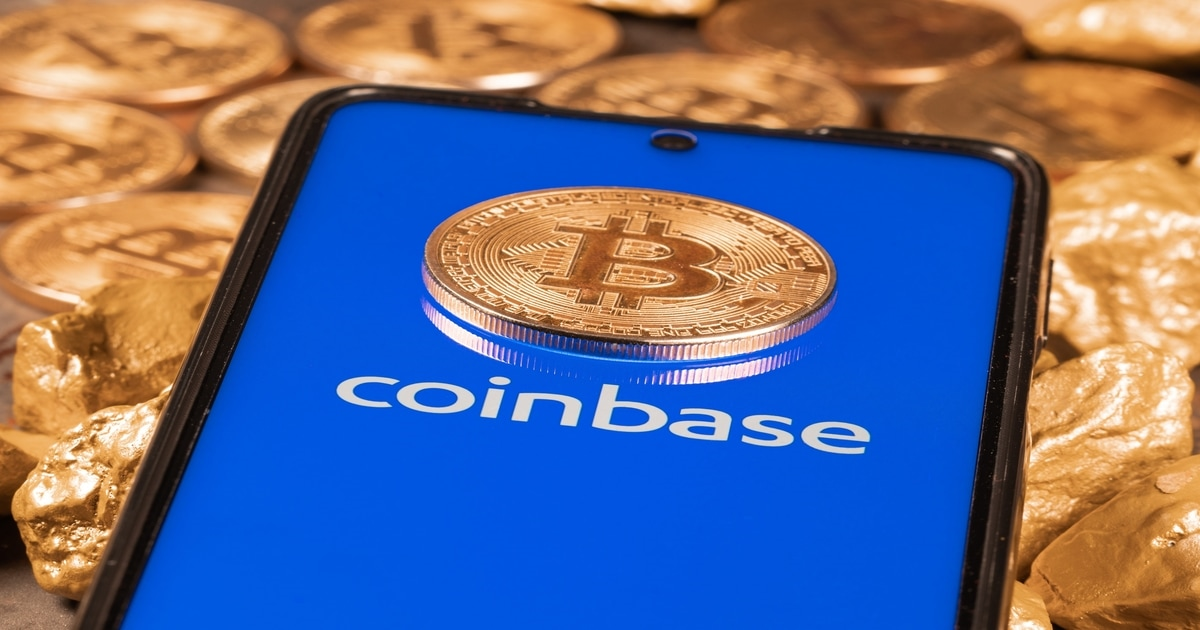 The move by Coinbase highlights its efforts to expand its presence in developing economies, according to Bloomberg reported on Thursday.
The deal could be worth around $3.2 billion and is identified to be in the later stages of closing. Coinbase has signed the term sheet and the firm is doing its technical due diligence, Bloomberg said.
Established in 2013, BtcTurk is one of the oldest crypto exchanges in Turkey and counts 4.5 million active users. In the past 24 hours, BtcTurk has recorded $200 million in trading volume, compared with $179 million for its strongest rival competitor, Paribu crypto exchange, according to CoinMarketCap data.
Enabling Global Investors to Participate in the Crypto Economy
The latest acquisition comes after Coinbase recently extended its global acquisition strategy to Brazil.
Last month, Coinbase reportedly announced plans to acquire a Brazilian holding company called 2TM, the parent company of Mercado Bitcoin – a Bitcoin exchange platform from Brazil – which is regarded as the largest crypto exchange in the Latin American region. In November 2020, Coinbase created an engineering hub in Brazil and opened different positions to expand its team in the region.
Last November, Coinbase acquired India's Agara, an AI-powered customer support platform. Early this month, Coinbase launched its crypto trading services in India and Agara's acquisition was important to enable Coinbase to serve its customers in India by making it easier for users to join the service and seek assistance.
Coinbase is considered to be one of the largest crypto exchanges in the world, both in terms of trading and user volumes. It has taken steps to expand its footprints to the rest of the world by acquiring and investing in large exchanges elsewhere.
Image source: Shutterstock