Coinbase CLO Responds to SEC's Opposition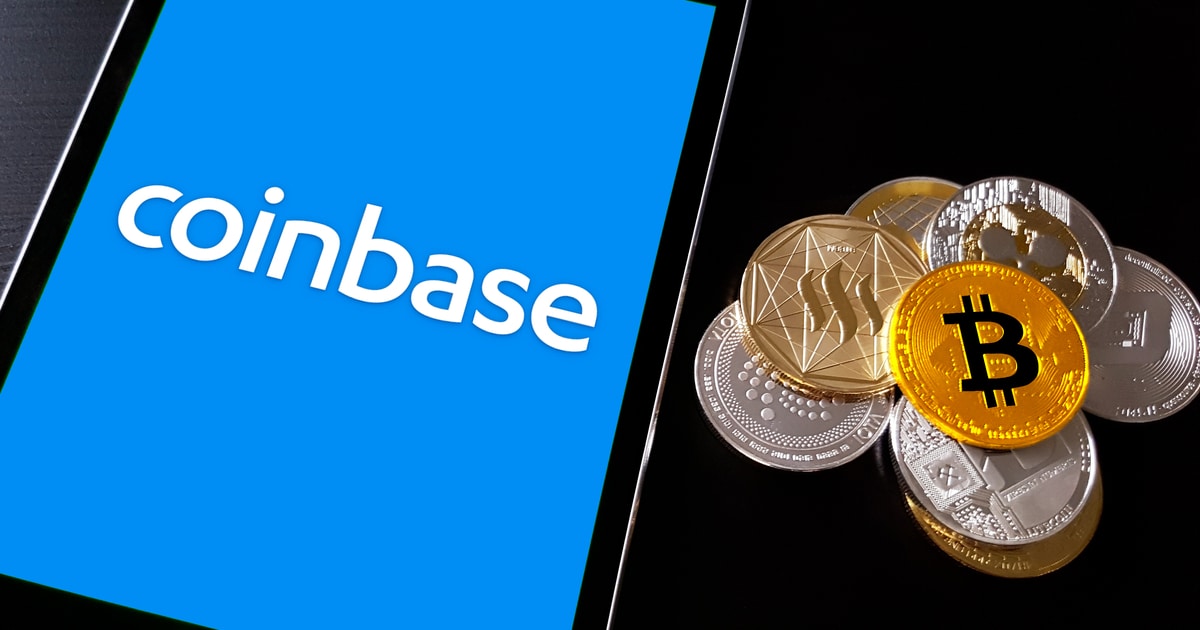 Paul Grewal, the Chief Legal Officer of Coinbase, took to Twitter on October 4, 2023, to address the U.S. Securities and Exchange Commission's (SEC) recent filing against the company. The SEC has opposed Coinbase's motion to dismiss the case against it, a move that Grewal describes as "more of the same old same old."
In a series of tweets, Grewal criticized the SEC for making "sweeping claims of what the law is/must be without any legal citation." He pointed out specific pages in the SEC's opposition brief where these claims were made, such as pages 8, 17-18, and 21.
Grewal emphasized that the assets listed on Coinbase's platform are not securities and therefore fall outside the SEC's jurisdiction. He cited recent court decisions that have clarified this point, stating, "Court decisions over the past several months have made that plain."
The Chief Legal Officer also took issue with the SEC's broad interpretation of what constitutes a security. He argued that by the SEC's logic, "everything from Pokemon cards to stamps to Swiftie bracelets" would also be considered securities. This interpretation, he said, is neither supported by existing law nor reasonable.
Grewal expressed concern over the SEC's "continued regulation by enforcement approach," which he believes ignores the voice of the 52-million strong crypto constituency in the U.S. He mentioned that last week, founders from over 40 crypto companies joined the Stand With Crypto campaign in Washington, D.C., to advocate for legislation that "protects consumers, enables innovation, and creates jobs and opportunities in the U.S."
Coinbase is set to file its reply to the SEC's opposition on October 24, 2023. Grewal concluded his Twitter thread by stating, "We look forward to filing our reply on Oct 24. As always, we appreciate the court's consideration of our case."
Image source: Shutterstock
This article was originally reported on Blockchain News.