Coinbase Bolsters Advisory Board with Security Experts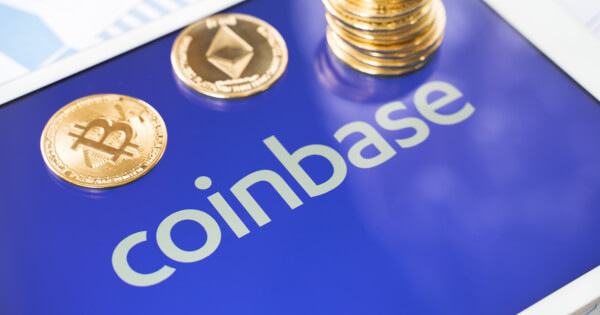 Coinbase, the prominent cryptocurrency exchange platform, has strategically augmented its Global Advisory Council with the induction of four esteemed national security experts on November 7, 2023. This move comes as part of Coinbase's ongoing efforts to navigate the intricate landscape of global crypto regulations and strategic industry decisions. The newly appointed members are Dr. Mark T. Esper, Stephanie Murphy, Frances Townsend, and David Urban, each bringing a wealth of experience and deep insights into national security, which is becoming increasingly intertwined with the crypto and blockchain sectors.
Dr. Mark T. Esper, who served as the U.S. Secretary of Defense from 2019 to 2020, has a distinguished history in public service, the military, and the private sector, having held key positions such as Secretary of the Army and Deputy Assistant Secretary of Defense. He also has a background in think tanks and business associations and is decorated with multiple awards.
Stephanie Murphy, a former U.S. representative and businesswoman, represented Florida's 7th congressional district and was intricately involved in national security policymaking during her tenure at the Department of Defense. Her Congressional committee assignments in Armed Services, especially as the vice chair of the Subcommittee on Intelligence and Special Operations, underscore her expertise in the field.
Frances Townsend's career spans various roles, including serving as the Counterterrorism and Homeland Security Advisor to President George W. Bush and leading corporate affairs for notable corporations. Her current advisory roles with several high-profile organizations reflect her diverse experience in national security.
David Urban's extensive experience over three decades in the military, law, business, and public service, coupled with strategic advisory roles in various companies, positions him as an asset to the Council. His teaching stint at Carnegie Mellon University and affiliations with strategic groups further add to his credentials.
These appointments are a part of Coinbase's initiative to maintain a competitive edge in the rapidly evolving crypto landscape. They will work alongside existing members like former Senator Patrick Toomey and other distinguished figures from different sectors. The Council will particularly focus on the repercussions of regulatory uncertainty for crypto in the U.S., assessing the potential economic and national security ramifications. It will also examine the influence of crypto and blockchain on sectors ranging from international payments to internet governance.
The Global Advisory Council, which operates in conjunction with Coinbase Asset Management Academic and Regulatory Advisory Council, is tasked with providing insights that contribute to advancing Coinbase's mission. The Advisory Council is poised to play a crucial role in steering Coinbase through the complexities of global crypto regulations and strategies.
Image source: Shutterstock
This article was originally reported on Blockchain News.