Chainlink Launches Staking Protocol On ETH Mainnet – Chainlink (LINK/USD), Ethereum (ETH/USD)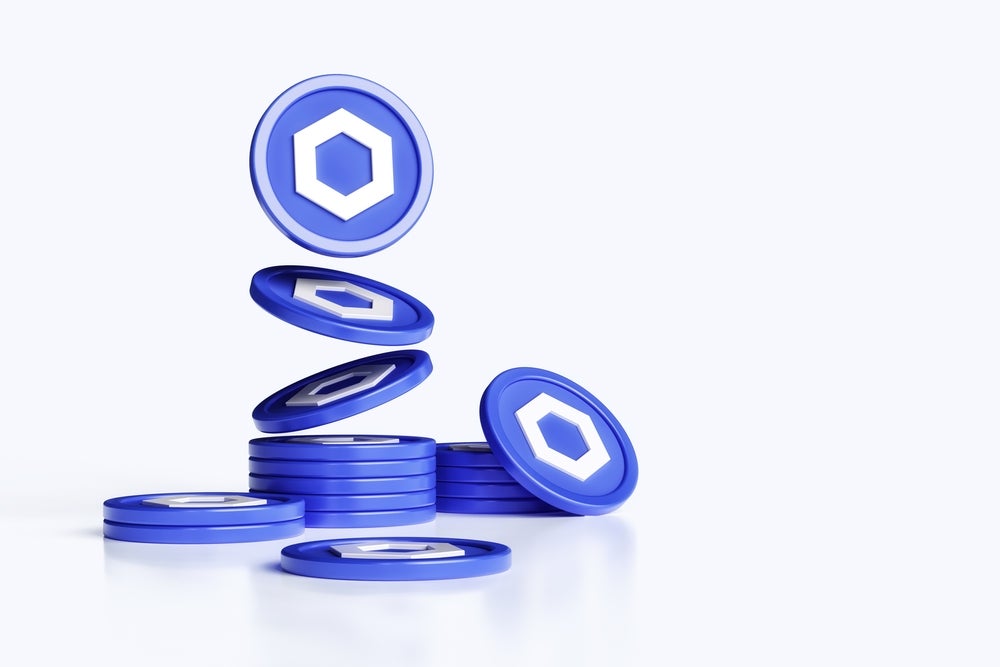 Chainlink, a crypto oracle project, specializes in providing data feeds to blockchain protocols. On Tuesday, the project announced the launch of a staking protocol in which stakers commit Chainlink LINK/USD tokens in smart contracts to back certain performance guarantees around oracle services.
Chainlink said it supports over 1,000oracle networks that have enabled more than $6.6 trillion in transaction value in 2022 alone.
The Chainlink Network has successfully scaled to support a significant and growing portion of DeFi and many other new smart contract verticals, enabling more than $6.6 trillion in transaction value this year. Arriving at such a large economy gives the network a great foundation to launch Economics 2.0 and this initial version of staking, said Chainlink co-founder Sergey Nazarov.
As the network continues to expand, Chainlink Staking will continue to evolve and deliver enhanced security across our ecosystem and throughout Web3.
Also read:Crypto Mining Activity Peaks As Miners Face Harsh Crypto Winter, Plummeting Bitcoin Price
The first phase of Chainlink Staking is a v0.1 beta release, which consists of a staking pool helping secure the ETH/USD Data Feed on the Ethereum ETH/USD mainnet.
Stakers earn rewards for supporting the data feeds performance, specifically by being able to participate in a decentralized alerting system that flags if the data feed has not met certain performance requirements regarding uptime.
The beta version of the staking pool will initially be capped at 25 million LINK, representing approximately 5% of the current circulating supply and 2.5% of the total supply.
The staking pool will initially contain two types of stakers: Node Operator Stakers and Community Stakers, with the potential to add additional types of stakers in the future.
Participation in Staking v0.1 will initially be limited to node operators actively serving Chainlink Data Feeds and addresses that qualify for early access, while general access will open in two days' time.
Next:SushiSwap To Send Money From xSUSHI To Treasury Wallet As 'Temporary Fix'
Photo via Shutterstock.