Chainalysis predicts Australia will crack down on crypto ads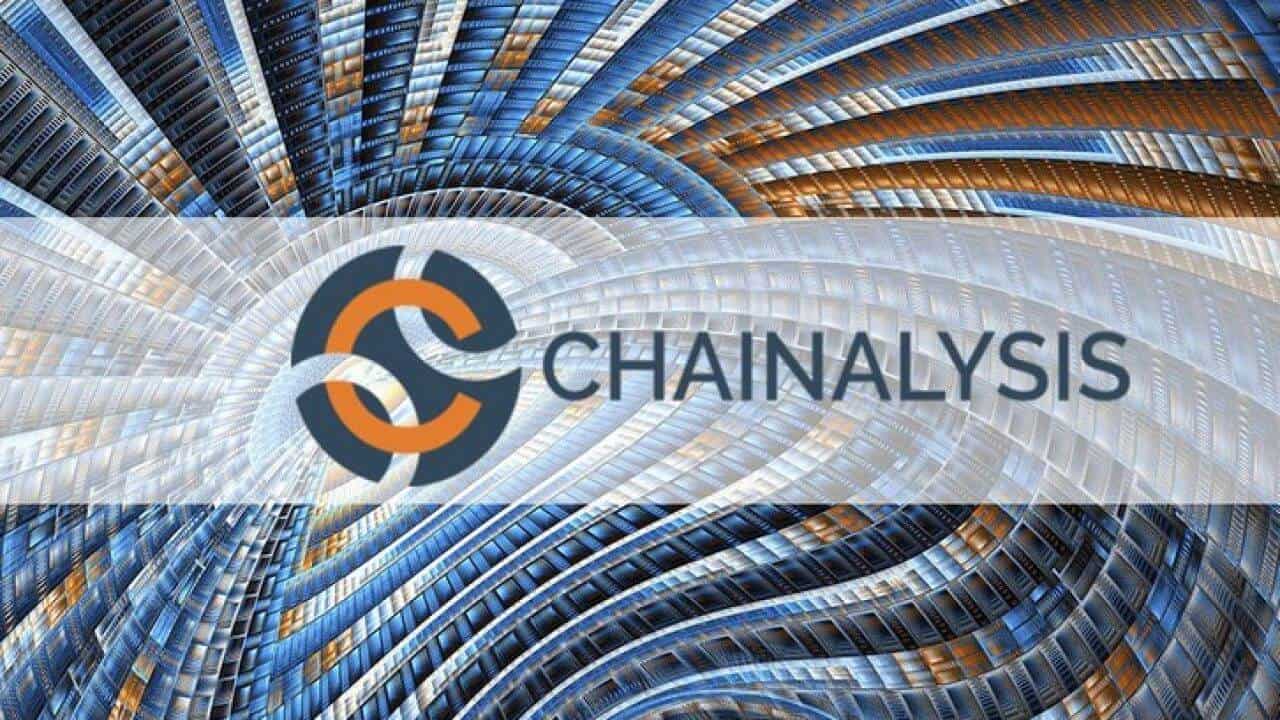 The head of international policy at Chainalysis, Caroline Malcolm, has said that Australia will start cracking down on crypto advertisements. The country is expected to follow the footsteps of UK regulators, closely monitoring crypto ads to ensure consumer safeguards are in place.
Australia to regulate crypto ads
Malcolm said that once Australia starts regulating crypto ads, it would mean that these products are treated the same way as financial services and products in terms of advertisements and promotions.
"I think we're more likely to see something along the lines of the UK model, which is really focusing on a crackdown on misleading advertising or advertising that doesn't present the risks alongside the opportunities," Malcolm said.
Malcolm said that this crackdown would not necessarily impose a ban on crypto ads but would ensure that these advertisements were not misleading to naive investors. Regulators would also require crypto companies to disclose the risks of investing in the sector.
Buy Bitcoin Now
Your capital is at risk.


Besides cracking down on advertisements, Malcolm added that regulators could also require platforms offering crypto services to verify that their clients understood the risks. This verification could be done during the registration process in the form of a quiz that users must complete.
This would not be the first time that Australia has been looking into crypto regulations. In October last year, the Senate Committee for Australia as a Technology and Financial Centre issued some recommendations on how digital asset services in Australia could be regulated.
According to Malcolm's predictions, the crypto ad regulations in Australia would be implemented within the next six to twelve months. However, the timeframe would be determined by the views of the recently elected government about crypto regulations.
Crypto ad regulations in the UK
In March, the Advertising Standards Authority (ASA) published new guidelines that require advertisers to disclose the level of risk that came from investing in crypto assets. This is a positive regulation compared to Singapore, where the country banned all public marketing of crypto assets to retail customers.
Floki Inu, one of the leading memecoins in the market, faced a tough environment when advertising the coin in the UK market. Floki Inu's marketing stunts in the UK included promoting the coin in public transport systems. However, regulators urged these advertisements to be taken down because they failed to fully disclose the risks.
Read more:
Lucky Block – Our Recommended Crypto of 2022
New Crypto Games Platform
Featured in Forbes, Nasdaq.com, Yahoo Finance
LBLOCK Token Up 1000%+ From Presale
Listed on Pancakeswap, LBank
Free Tickets to Jackpot Prize Draws for Holders
Passive Income Rewards – Play to Earn Utility
10,000 NFTs Minted in 2022 – Now on NFTLaunchpad.com
$1 Million NFT Jackpot in May 2022
Worldwide Decentralized Competitions
Cryptoassets are a highly volatile unregulated investment product. No UK or EU investor protection.