Centric Token Burn Powered by NFT Collection Sells Out Each of the First 100 NFTs Seconds After Minting900 More NFTs to Drop Monday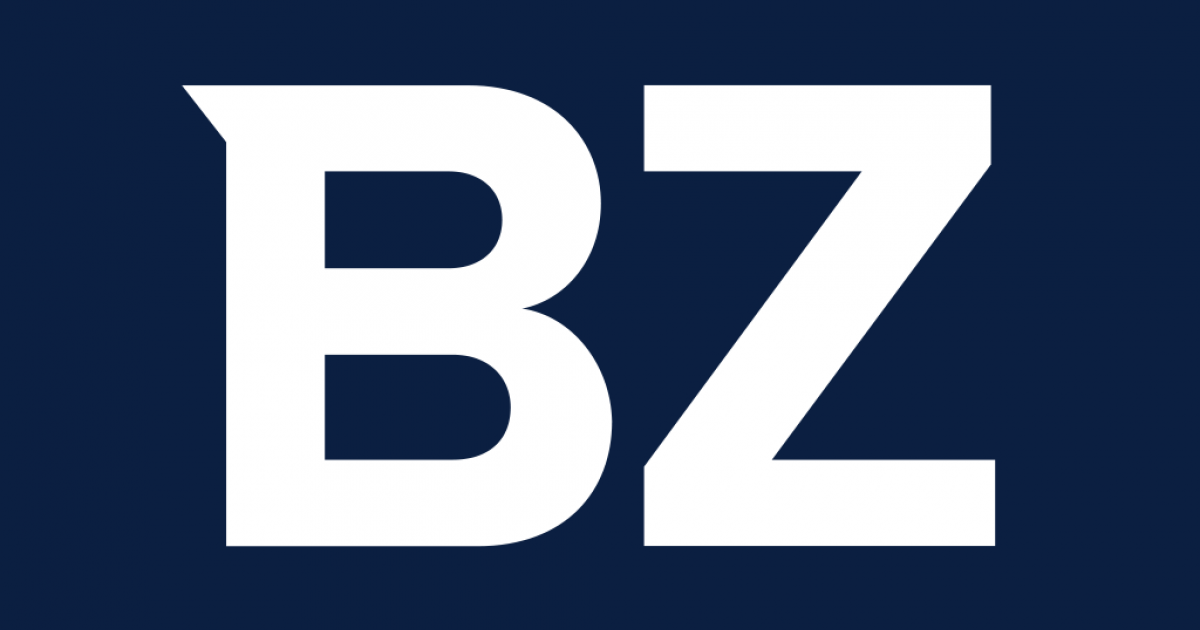 Centric Foundation and Cipher Volt designers collaborated to release one thousand unique collectible NFTs to raise awareness of the hourly burn of Centric Rise. Proceeds will be used for a token burn.
LONDON (PRWEB) October 21, 2021
Centric is introducing a unique partnership involving a new line of NFT (non-fungible token) collectibles designed to raise awareness of the company's unique tokenomics. The partnership leverages the creative talents of the design team from Cipher Volt, a crypto merch company that produces shirts, sweatshirts, and canvas wall art.
On Wednesday, one hundred NFTs from the "Burn It Down!" Pyromaniacs collection were made available to the Centric community in a limited release presale on Airnfts, an NFT marketplace on Binance Smart Chain. The NFTs were minted over a three-hour period as Airnfts currently only supports uploading one at a time. Each of the one hundred NTFs sold within mere seconds of going live.
"Centric community members were refreshing their browsers as fast as possible, hoping to complete a successful purchase as the NFTs rolled off the line," said Tommy Butcher, Centric's COO.
The remaining nine hundred NFTs will be released on Airnfts starting Monday, October 25, at 8 AM PST. Prices will vary based on rarity and other distinguishing characteristics. Cipher Volt said based on the response to the presale, they "predict the remaining nine hundred NFTs will sell out quickly." Cipher Volt also said they expect the larger volume of NFTs available Monday will make it easier for users to successfully purchase one.
The collection contains one thousand unique pieces of NFT art, featuring pixelated characters with matchsticks, lighters, burning pipes, and other incendiary items. The characters depicted in the NFTs may look like arsonists, but the true object of their pyromania is not public or private property, but crypto tokens. The lion's share of the profits will go back to the Centric community, in the form of a Centric Rise (CNR) token burn.
"We've committed all profits from the original sale, less an admin / design fee for the designers, to be used by Centric Foundation to buy Centric Swap (CNS) from the market," said Tommy Butcher, Centric's COO. "We'll convert it to CNR, and then send the CNR to a burn address' on the blockchain, permanently removing the CNR from the total supply."
Butcher called the project a "win-win-win," and stated the Cipher Volt designers "generously produced the artwork at no upfront cost to Centric Foundation."
While the long-term future value of the "Burn It Down!" NFTs is impossible to predict, media reports have touted other NFTs being resold for as much as one hundred times the original sale price. Before all one hundred NFTs had been released for the pre-sale, several of them had already been resold on the secondary market.
On Tuesday, the news of the NFT collection attracted the attention of AscendEX, a cryptocurrency exchange that lists Centric Swap (CNS). The exchange decided to allocate $10,000 to kick off a Hummingbot liquidity mining campaign for CNS.
Well-known Los Angeles artist John S. Barge III will paint one of the upcoming NFTs from the collection as a mural in a Los Angeles, CA art district.
According to Cipher Volt, "We haven't revealed which NFT John will paint. Anyone buying an NFT could end up randomly buying and owning this unique NFT." Centric said that any NFT from the full collection could end up in a future collaboration.
A spokesperson for the Cipher Volt designers said, "We collaborate with a handful of projects and Centric is currently our most active community. We worked together in this campaign to help them raise awareness about the power of the hourly burn of CNR that's built into the Centric protocol. Thanks to the protocol burn, CNR holders are gaining more market share every single hour. People are getting excited about this campaign, though the hourly protocol burn is way more powerful in the long run than anything we are doing with NFTs, or even with burning the proceeds."
Those wishing to purchase an NFT are encouraged to fund a MetaMask or Trust Wallet with Binance Coin (BNB). As Airnfts runs on the Binance Smart Chain blockchain, users will specifically need BSC / BEP-20 BNB.
Butcher said the campaign will proceed with transparency.
"We've published the wallet addresses to allow community members to trace activity and verify the proceeds are going exactly where they should," said Butcher.
Learn more about the hourly burn of Centric Rise, and why it matters.
To stay in the loop on all the latest developments with Centric, readers are encouraged to follow Centric on Twitter and join the announcement channel on Telegram.
About Centric
Centric was conceived with the vision of one day replacing traditional fiat currencies. Blockchain technology will enable a more transparent world and we believe our innovative approach to achieving widespread adoption long-term sets Centric apart from other cryptocurrencies today.
For the original version on PRWeb visit: https://www.prweb.com/releases/centric_token_burn_powered_by_nft_collection_sells_out_each_of_the_first_100_nfts_seconds_after_minting_900_more_nfts_to_drop_monday/prweb18278697.htm