Bored Ape and CryptoPunk NFTs Owner Yuga Labs Raises $450M at $4B Valuation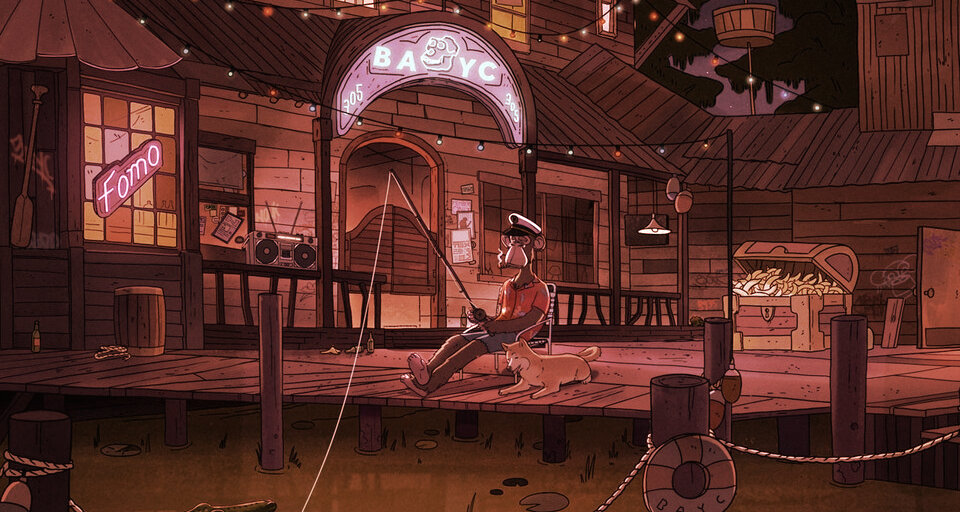 Yuga Labs announced today that it has raised $450 million in a funding round led by Andreessen Horowitz, bringing the Web3 company to a total valuation of $4 billion. The Miami-based Yuga Labs confirmed the funding and valuation numbers to Decrypt via email today.
Animoca Brands, Coinbase, MoonPay, and FTX are among the other Web3 companies that contributed to the massive funding round, which is Yuga Labs first to date.
As a leading NFT brand, Yuga Labswhich created the Bored Ape Yacht Club (BAYC) NFTs and recently acquired the CryptoPunks and Meebits IP from Larva Labsis looking to further expand its presence. With its new funding, Yuga plans to hire more employees and develop brand partnerships.
On Friday, it teased a video promoting Otherside, an NFT-based MMORPG game where players can use their NFTs as playable characters. From Yuga Labs tweet, its likely ApeCoin will be Othersides official in-game currency and that more will be revealed come April.
Gordon Goner, co-founder of the BAYC who was previously publicly outed by BuzzFeed, told The Verge that Yuga aims to create a gamified and decentralized experience with Otherside.
Yugas CEO Nicole Muniz said that Otherside will be inclusive to NFTs beyond just those managed by Yuga Labs, and that a few different game studios are helping develop the game.
Were opening the door to effectively a walled garden and saying Everybodys welcome, Muniz told The Verge.
The best of Decrypt straight to your inbox.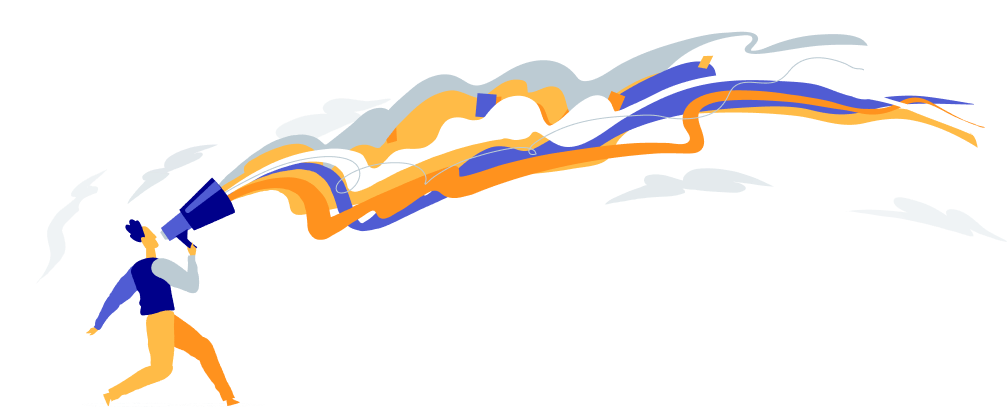 Get the top stories curated daily, weekly roundups & deep dives straight to your inbox.