Bitcoin news – live: Crypto price meltdown slows as market counts losses from Terra collapse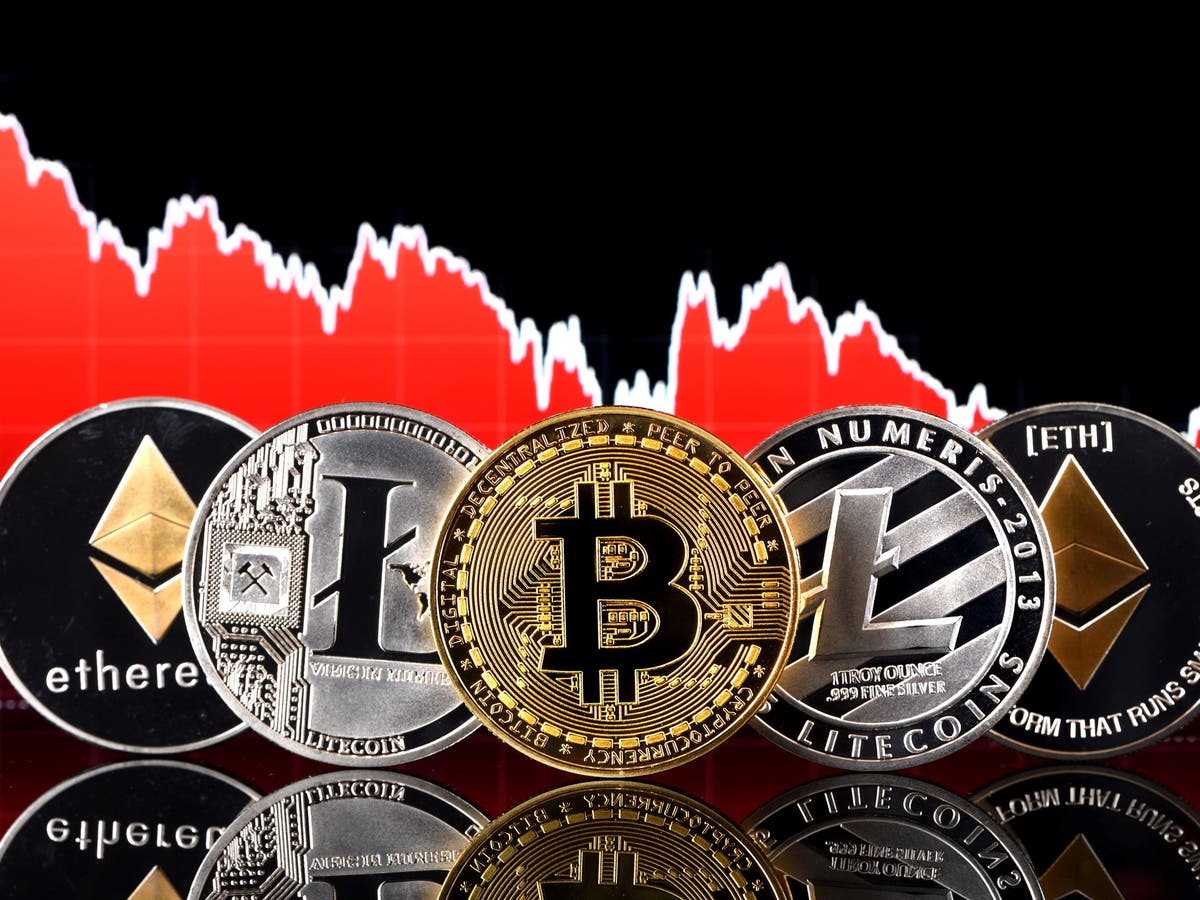 Related: Is it Time to Buy the Dip?
A dramatic meltdown in bitcoin and other cryptocurrency appears to have slowed, with investors left counting their losses after one of the most dramatic plunges in recent times.
The whole market is still significantly down over the last week. Ethereum, for instance, has been particularly hard hit and lost 24 per cent of its value in the last seven days.
There are signs that dramatic fall could be turning around, however. Bitcoin is up 14 per cent over the last day and back through the important psychological milestone of $30,000 and the market as a whole is up 13.5 per cent.
Fear shook the market this week after the Terra (LUNA) cryptocurrency fell by more than 99 per cent overnight, and the wider crash has pushed another stablecoin, Tether, below its dollar peg.
You can follow all the latest news, analysis and expert price predictions for bitcoin, as well as other leading cryptocurrencies like Ethereum (ETH), Solana (SOL) and Cardano (ADA), right here.