Bitcoin miners criticize New York ban on PoW mining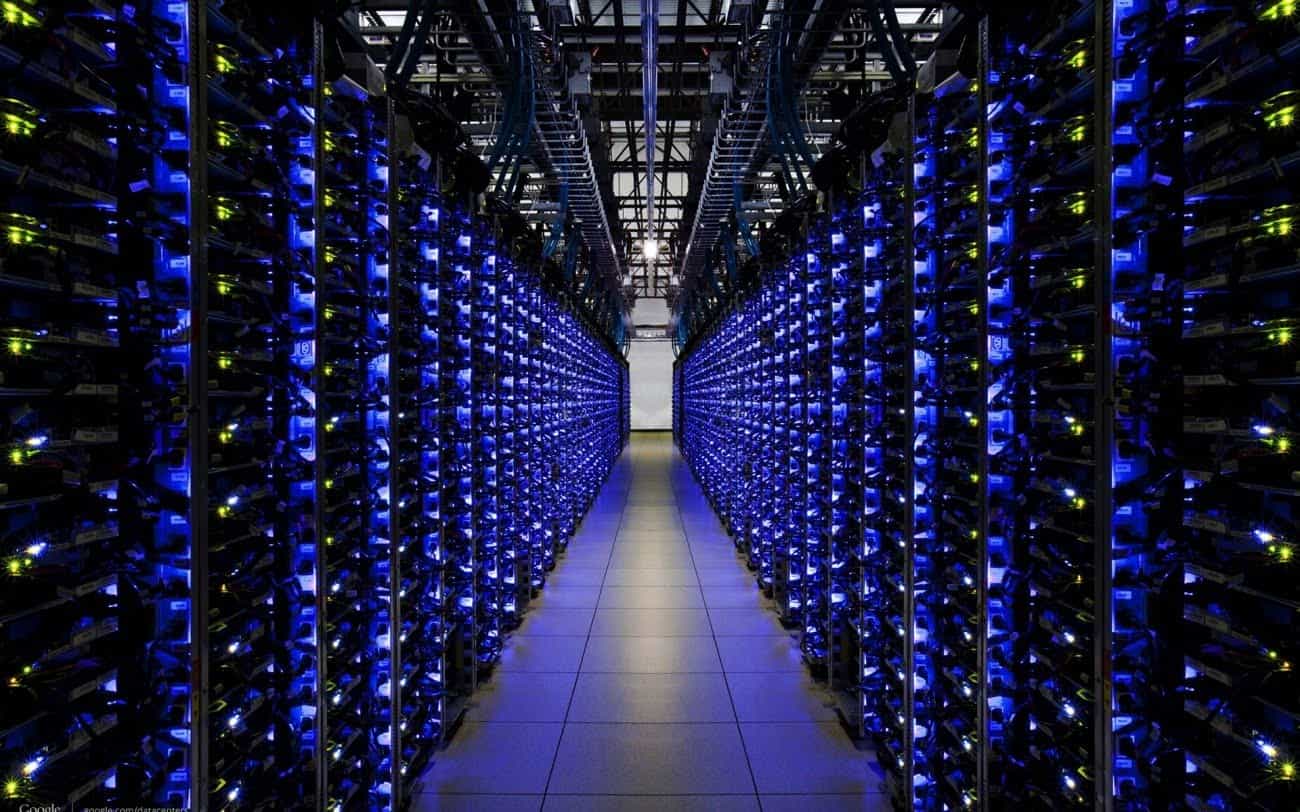 The New York state recently passed a bill that banned proof-of-work (PoW) mining within the state. The ban has raised criticism from Bitcoin miners, who have said that if the state's governor signs it into law, it will cause mining companies to migrate from the state.
Two Bitcoin miners in the state have already decried this ban and have said that there will be an exodus of mining companies from the state, and it will do very little to address the objectives of the moratorium.
Bitcoin miners criticize PoW ban
John Warren, the CEO of GEM Mining, issued an announcement on June 8 saying that he and other miners within the state viewed New York as an unfriendly location for crypto mining businesses.
One of the key discussions by the New York state government is environmental sustainability. The proof of work mining consensus is energy-intensive, and this controversial ban on Bitcoin mining will prevent new PoW mining operations within the state for two years.
Buy Bitcoin Now
Your capital is at risk.
This ban will also prevent the renewal of mining licenses by the miners already operating within the state. Licenses will only be renewed for mining companies that use 100% renewable energy.


GEM Mining recently said that this bill will not just miss the targeted audience but will also prevent new miners using renewable energy from doing business within the state. Warren added that GEM mining is 97% carbon neutral, but this bill would prevent it from continuing its state operations.
"The regulatory environment in New York will not only halt their target… but will also likely discourage new, renewable-based miners from doing business with the state…" Warren said.
GEM Mining is a Bitcoin mining operation based in South Carolina. According to an announcement issued in May, the company contributes 1.92 Exahash per second (EH/s) of hash power to the Bitcoin mining network.
Bitcoin mining is turning towards renewable energy
When China banned Bitcoin mining activities last year, mining companies moved from the country, and the US became the main hub for crypto mining activities. Texas became a major hub for mining activities as it has abundant renewable energy.
The CEO of White Rock Management, Andy Long, commented on the development saying that Bitcoin mining was "moving in the right direction toward fossil-free energy use." the company uses 100% hydroelectric power to contribute 712 Petahash per second (PH/s).
Read more:
Lucky Block – Our Recommended Crypto of 2022
New Crypto Games Platform
Featured in Forbes, Nasdaq.com, Yahoo Finance
LBLOCK Token Up 1000%+ From Presale
Listed on Pancakeswap, LBank
Free Tickets to Jackpot Prize Draws for Holders
Passive Income Rewards – Play to Earn Utility
10,000 NFTs Minted in 2022 – Now on NFTLaunchpad.com
$1 Million NFT Jackpot in May 2022
Worldwide Decentralized Competitions
Cryptoassets are a highly volatile unregulated investment product. No UK or EU investor protection.