Bitcoin, Ether fall, but most altcoins surprise profits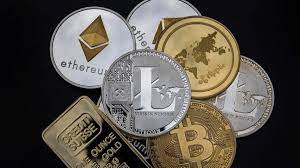 Amidst the ongoing volatility in the market, the crypto price tracker of Gadgets 360 has seen a decrease of 0.99 percent in the value of Ether. It is currently trading at $1,143 (about Rs 89,500).
The world's top two cryptocurrencies have posted losses in trading, while most altcoins surprised by posting profits on crypto price charts. This could indicate that cheap altcoins are seeing capital inflows, unlike BTC and ETH. Coins like Tether, USD Coin and Binance USD have also gained marginally. Dodgecoin (DOGE) and Shiba Inu (SHIB), popularly known as meme coins, have also made themselves green in the charts by registering profits.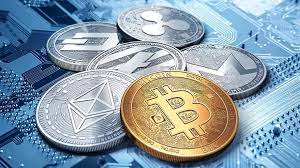 However, Bitcoin Cash, Monero, Elrond and Bitcoin sv have posted losses and stood alongside Bitcoin and Ether. Overall, smaller altcoins are starting to show good signs, while expensive cryptocurrencies are yet to emerge as an investment option. In the past recent days, investors have redeemed $5.8 million (approximately Rs 45 crore) from the Short Bitcoin Fund. This report by CoinShares indicates that the negativity in the crypto industry is currently at its peak.
According to CoinMarketCap, the current market cap of the crypto sector is $900 billion (approximately Rs 70,49,601 crore). Despite the fear of recession and the disappointment in the crypto segment, plans for crypto are moving ahead across the world. Whether it is to adopt cryptocurrency as a payment option or to finalize the rules related to it, this work is being done in many countries.