Binance CEO CZ Draws on Eleanor Roosevelt Quote to Discuss Market Predictability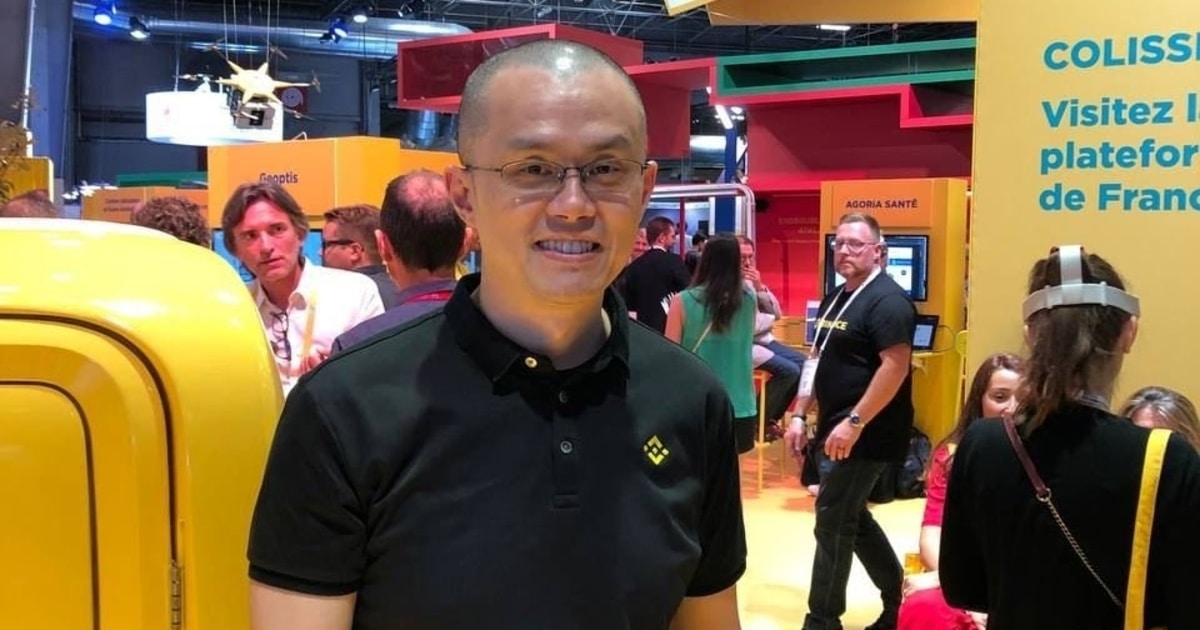 Key Takeaways
CZ, the CEO of Binance, tweets about the unpredictable nature of markets.
The tweet is adapted from a quote by Eleanor Roosevelt.
The tweet garners significant attention, with over 355.8K views.
Contextualizing Market Unpredictability
Changpeng Zhao, commonly known as CZ, the CEO of Binance, took to Twitter on September 24, 2023, to share his thoughts on market predictability. In a tweet that has since garnered over 355.8K views, CZ stated, "If markets are predictable it would cease to be markets and be without profits."
The Eleanor Roosevelt Connection
CZ's tweet was not an original thought but an adaptation of a quote by Eleanor Roosevelt, the former First Lady of the United States. The original quote from Roosevelt is, "If life were predictable it would cease to be life and be without flavor." CZ acknowledged the adaptation with a follow-up tweet, adding a laughing emoji and stating, "Copied/adapted , from: Eleanor Roosevelt."
Public Reaction
The tweet has sparked a conversation among crypto enthusiasts and market analysts. A user named @TheCryptoBlade replied to CZ's tweet asking, "Now is the time CZ?" The question seems to probe the timing of CZ's statement, possibly in relation to current market conditions.
Implications for Market Participants
The tweet underscores the inherent volatility and unpredictability that characterize financial markets, especially the cryptocurrency market. While some may view unpredictability as a risk, others see it as an opportunity for profit. CZ's tweet serves as a reminder that the market's unpredictable nature is what makes it a space for potential gains.
Summary
Binance CEO Changpeng Zhao, also known as CZ, tweeted about the unpredictability of markets, adapting a quote from Eleanor Roosevelt. The tweet has received significant attention, with over 355.8K views, and has sparked discussions about the nature of financial markets. The statement serves as a reminder of the inherent volatility that offers both risks and opportunities for market participants.
Image source: Shutterstock
This article was originally reported on Blockchain News.