Binance Announces 50K Point Challenge with Exclusive Rewards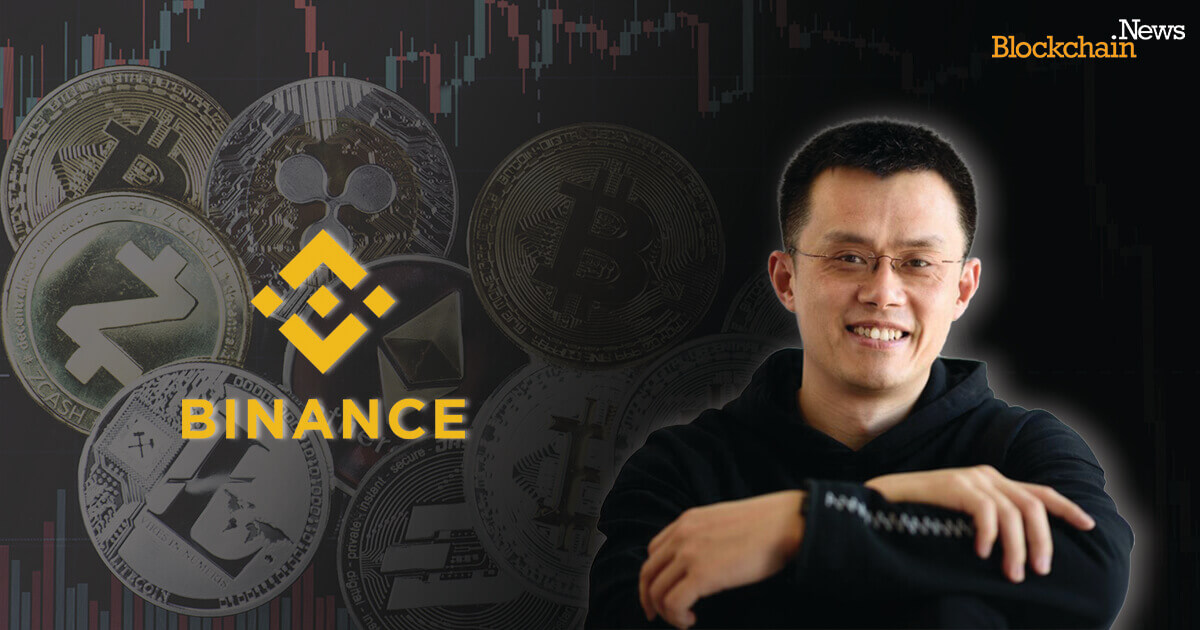 Binance, its native taken being BNB, a leading cryptocurrency exchange, has launched a week-long Challenge offering a pool of 500,000 Binance Points and exclusive rewards. The Challenge is set to run from September 6, 2023, 00:00 (UTC) to September 12, 2023, 23:59 (UTC).
How to Participate
To get started, participants are required to visit the Challenge landing page and click the "Do it" button next to the mission they wish to complete. The missions must be completed within the specified Activity Period to earn Challenge attempts. Any other methods of completing a mission will not be recognized.
Prize Categories
The Challenge offers various prize categories, ranging from 5 to 200 Binance Points. Additionally, there is an equal share of a 155,000 Binance Points Rewards Pool for all eligible participants who qualify for this prize category. Points will be distributed within 72 hours after the Activity ends.
Earning Challenge Attempts
Participants can unlock Challenge attempts by completing specific missions:
Refer one friend to sign up for a Binance account and complete KYC to unlock two Challenge attempts.
Trade at least 100 USDT equivalent in total volume on any spot trading pairs to unlock one Challenge attempt.
Trade at least 100 USDT equivalent in total volume on any margin trading pairs to unlock one Challenge attempt.
Each mission can only be completed once by each participant during the Activity Period.
Terms and Conditions
All participants must complete KYC procedures to be eligible for the Challenge. Binance Points earned from the Challenge will be distributed upon completion and can be redeemed via Account > Rewards Hub. Note that each Binance Point will expire on the last day of the same month when it was first distributed a year later if not used.
Binance also clarified that sub-account trading volumes will not be combined with the master account's standard trading volume. The exchange reserves the right to disqualify trades that are considered wash trades or illegally bulk registered accounts.
Image source: Shutterstock
This article was originally reported on Blockchain News.