Beijing Launches Two-Year Metaverse Development Plan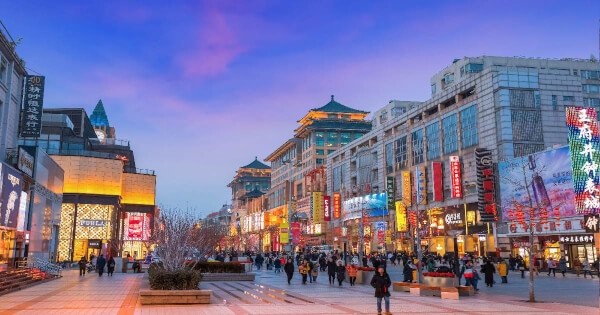 The Beijing municipal government has announced a two-year (2022 – 2024) Metaverse innovation and development plan that will require all districts to follow the newly released Web3 innovation program guidelines.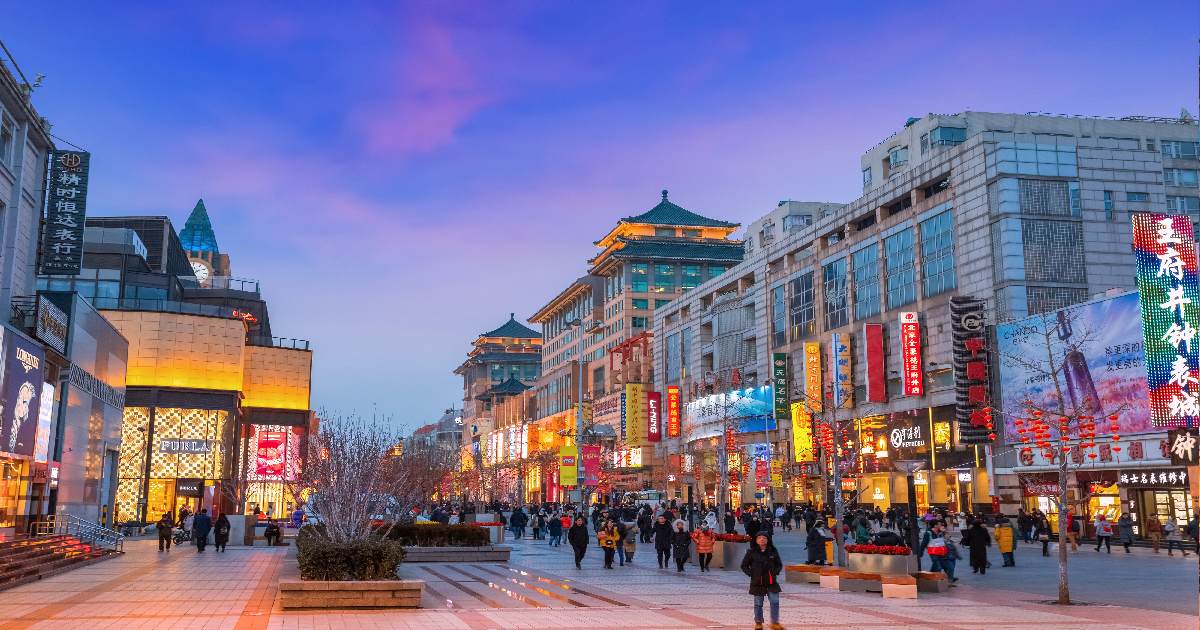 The development action plan describes the 'Metaverse' as a new generation of information technology integration and innovation that will drive the growth of the internet towards Web3, which includes the development of virtual worlds on the internet.
The innovation plan aims to promote the development of Metaverse-related industries and help Beijing to establish a benchmark city for the digital economy.
The action plan expects all districts to develop technological infrastructure at a city level and promote its use in various fields, such as education and tourism.
The development program would see technical means like 3D visualization and GIS (Geographic Information System) integrated to develop a visual urban space digital platform and efficiently build a digital native intelligent infrastructure layout.
The Metaverse development action plan also directed districts and municipalities to provide financial and human resource support to develop virtual reality.
The city government further instructed districts and municipalities to track nonfungible token (NFT) technology trends and explore regulatory sandbox programs to support innovation.
The official document stated the Beijing government's metaverse goals: "Promote digital education scenarios, support in-depth cooperation between Metaverse-related technology companies and educational institutions, expand intelligent and interactive online education models, and develop industry-wide digital teaching platforms."
What Does the Metaverse In China Look Like?
Although China is known for its anti-crypto stance, the government has shown interest in the Metaverse since early last year.
Metaverse matters in the post-COVID time. The virtual world enables people to socialize, communicate, trade, and do business without physical boundaries.
The Metaverse is a virtual world that is parallel to the physical world. In the Metaverse, greater overlap of physical and digital lives is possible – in work, socialization, productivity, shopping, and entertainment domains.
The Metaverse is enabled by certain advanced technologies, such as Virtual reality (VR), augmented reality (AR) and mixed reality (MR).
Enabled by specific technologies, the Metaverse opens new opportunities for businesses, investors, and developers in several ways. Chinese market players are well aware of this and have shown their willingness to venture into the virtual world.
In the previous year alone, more than 1,000 Chinese firms, including giants like Alibaba Group Holding and Tencent Holdings Ltd, have applied for around 10,000 metaverse-related trademarks.
From the Chinese government's perspective, several local governments have begun to include the Metaverse in their work for 2022.
In December 2021, Shanghai released a five-year development plan, encouraging metaverse use in business offices, public services, and other areas.
In April this year, the Guangzhou Huangpu District and Guangzhou Development Zone issued a Metaverse supporting policy focusing on metaverse innovation and development. Zhejiang, Wuxi and other provinces and cities are also in related industrial plans. 
This shows that China's provinces want to develop their own version of the Metaverse that fits their economic system.
Image source: Shutterstock