Bank of America Quick to Defend Blockchain Technology after FTX Collapse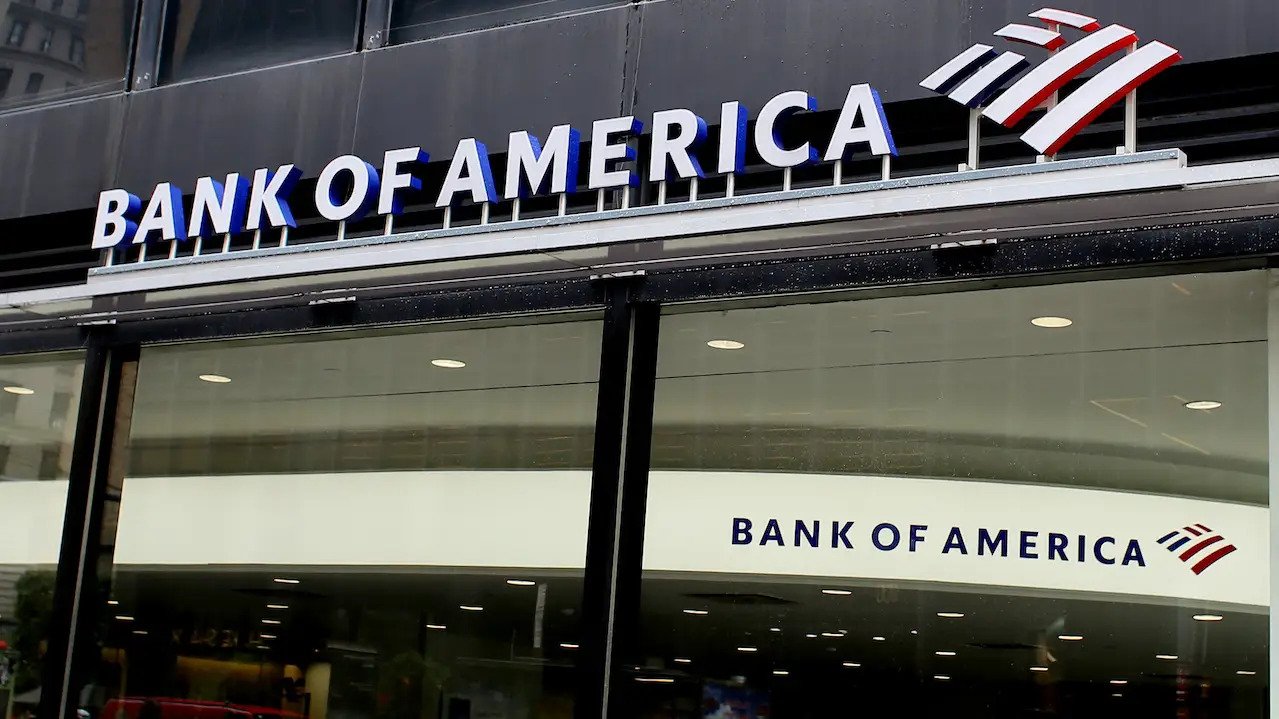 The collapse of FTX has reduced the confidence of investors in cryptocurrencies. However, the Bank of America (BofA) believes that while trust in cryptocurrencies has dropped, blockchain technology still has potential.
Bank of America defends blockchain technology
Last week, BofA downgraded the Coinbase stock from "buy" to "neutral" amid the crypto market turmoil caused by the collapse of FTX. Coinbase's COIN stock is listed on NASDAQ and tends to follow the performance of the broader cryptocurrency market. BofA also slashed the stock's valuation from $77 to $50.
The issue with BofA is not with the survival of Coinbase, the largest cryptocurrency exchange in the US. BofA is confident that the publicly listed exchange would withstand the ongoing turmoil in the crypto industry and suffer from the same fate as FTX.
BofA also noted that the collapse of FTX, FTX US, and Alameda Research could be good for Coinbase in the long term. The collapse of these companies has caused losses of nearly $8 billion worth of customer funds.
The bankruptcy of FTX resulted in the resignation of its founder, Sam Bankman-Fried, as CEO. John J. Ray took over as the new CEO and is heading the bankruptcy proceeding. The new FTX CEO, who has led the bankruptcy cases of financial firms such as Enron, has expressed his shock with how FTX was run and how the exchange did not have any corporate controls.
Nevertheless, BofA analysts believe that while Coinbase is a robust exchange, it is not immune from the current bearish trend of the broader crypto market. The dropping trading volumes, the lack of regulatory clarity, and weakening confidence in the crypto market could end up affecting Coinbase.
Blockchain technology is still robust
BofA analysts have added that the collapse of FTX should not blind investors to the potential of blockchain technology. The analysts said that the development of applications using distributed ledger and blockchain technology continued to advance.
One example these analysts gave was the recent announcement by the Federal Reserve bank of New York and other leading banks in the US that they would commence a 12-week proof of concept for a wholesale central bank digital currency (CBDC). The central bank and financial institutions would use this CBDC to make back-end settlements.
There are multiple benefits to having a wholesale CBDC. This asset comprises the technology powering a digital dollar. However, it does not harbor the same limitations, such as the potential to disintermediate retail banking institutions.
The benefits of a wholesale CBDC include settling payments in real-time, cheap transaction costs, and the potential to allow banks to move funds placed with other banks as collateral to facilitate quick payment settlement.
Wholesale CBDCs also come with a lower complexity level than retail CBDCs. They will provide an opportunity for growth to the providers of the infrastructure needed to support distributed ledger platforms, digital asset custody, telecom, cybersecurity, and cloud storage.
Related
Dash 2 Trade – High Potential Presale
Active Presale Live Now – dash2trade.com
Native Token of Crypto Signals Ecosystem
KYC Verified & Audited