Axie Infinity is Launching New Products, But RobotEra is Already Ahead of the Curve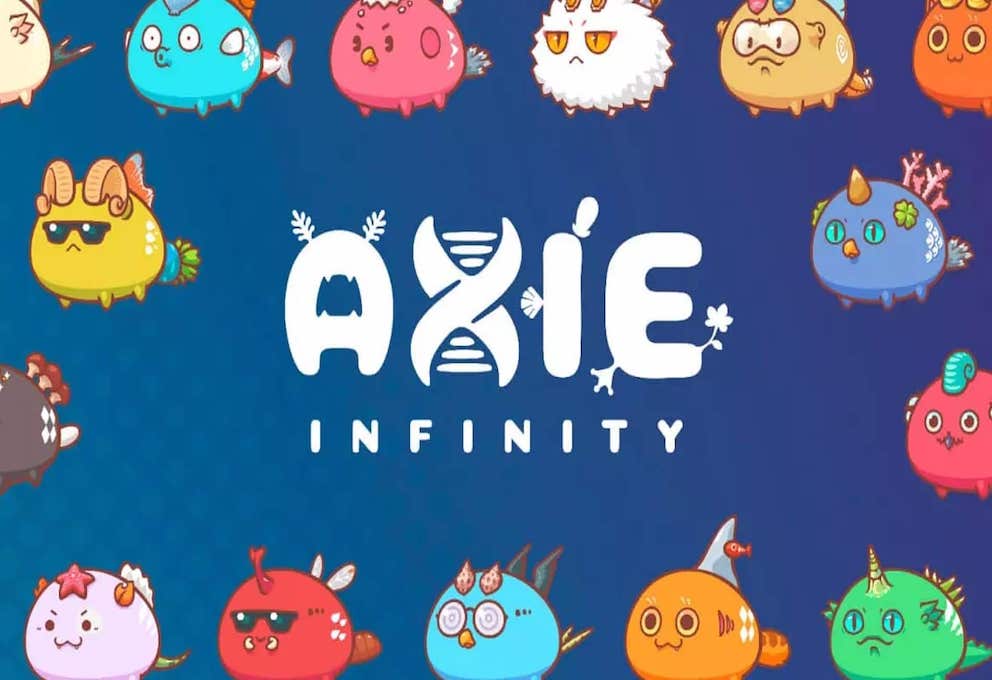 Blockchain games are clearly the talk of the town, despite the entire industry being stuck in a crypto winter. This category rose in popularity during the bull run back in 2021, and seems to have stuck within the sector as one of the best possible investment options for the wider community. At the helm of these categories, are some projects like Axie Infinity, which have risen in popularity surprisingly well in the past couple of months. But for some reason, Axie Infinity launching new products doesn't surprise the audience the way it used to once. 
The crypto industry has always been driven by hype and excitement to a major extent. It has followed trends or even moved entirely on the words of popular individuals like Elon Musk. Regardless of all these factors, blockchain gaming managed to thrive and has positioned itself as a truly high-potential sector within itself. But lack of the "interest" factor in most of the newly recent games has stunted the overall industry's growth. Even the projects that were hailed as exceptional once, are now being dissed due to poor attempts at upgrading the games. 
RobotEra, a newly launched game, however, has been exceeding everyone's expectations though and is becoming a more popular option than a majority of its contenders like Axie Infinity. But before seeing why RobotEra may be a better option at the moment, it is important to know about the Axie Infinity and its recent developments.
What is Axie Infinity?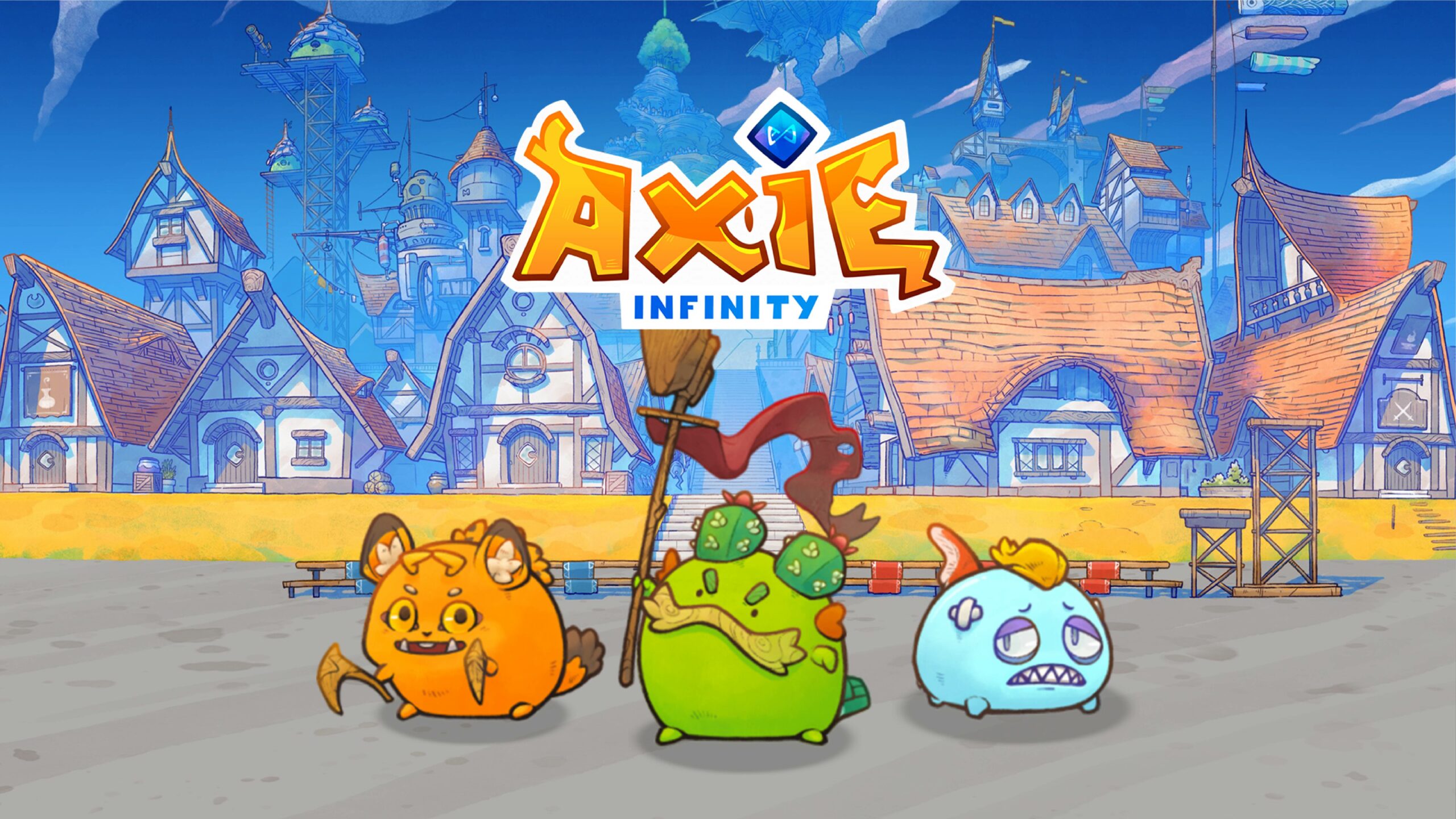 Founded in 2018, Axie Infinity is one of the biggest and most popular blockchain games in the industry. It is created by Sky Mavis, which is a game studio that hosts several other blockchain games under its wing. Axie Infinity can be considered one of the first blockchain games to have gained global fame, as the game hit several records in terms of engagement during the 2021 bull run. 
The NFT-based game is based on collecting Axies, which are monsters that can be used for battle in the game later on. It has options to breed and nurture them, before using them to win battles and rewards. These Axie NFTs had immense demand when Axie Infinity was at its peak. Infact, some were sold for amounts as high as $206k. Naturally, the game had garnered the interest of a vast majority of crypto gamers. 
There is also a unique governance token known as Axie Infinity Shards (AXS) within the Axie Infinity ecosystem. In addition to participating in key governance votes, these will give holders a voice in the allocation of funds in the Axie Community Treasury. AXS was one of the top gainers last year, where the value of one token had skyrocketed from just $4 to more than $160 within a matter of months.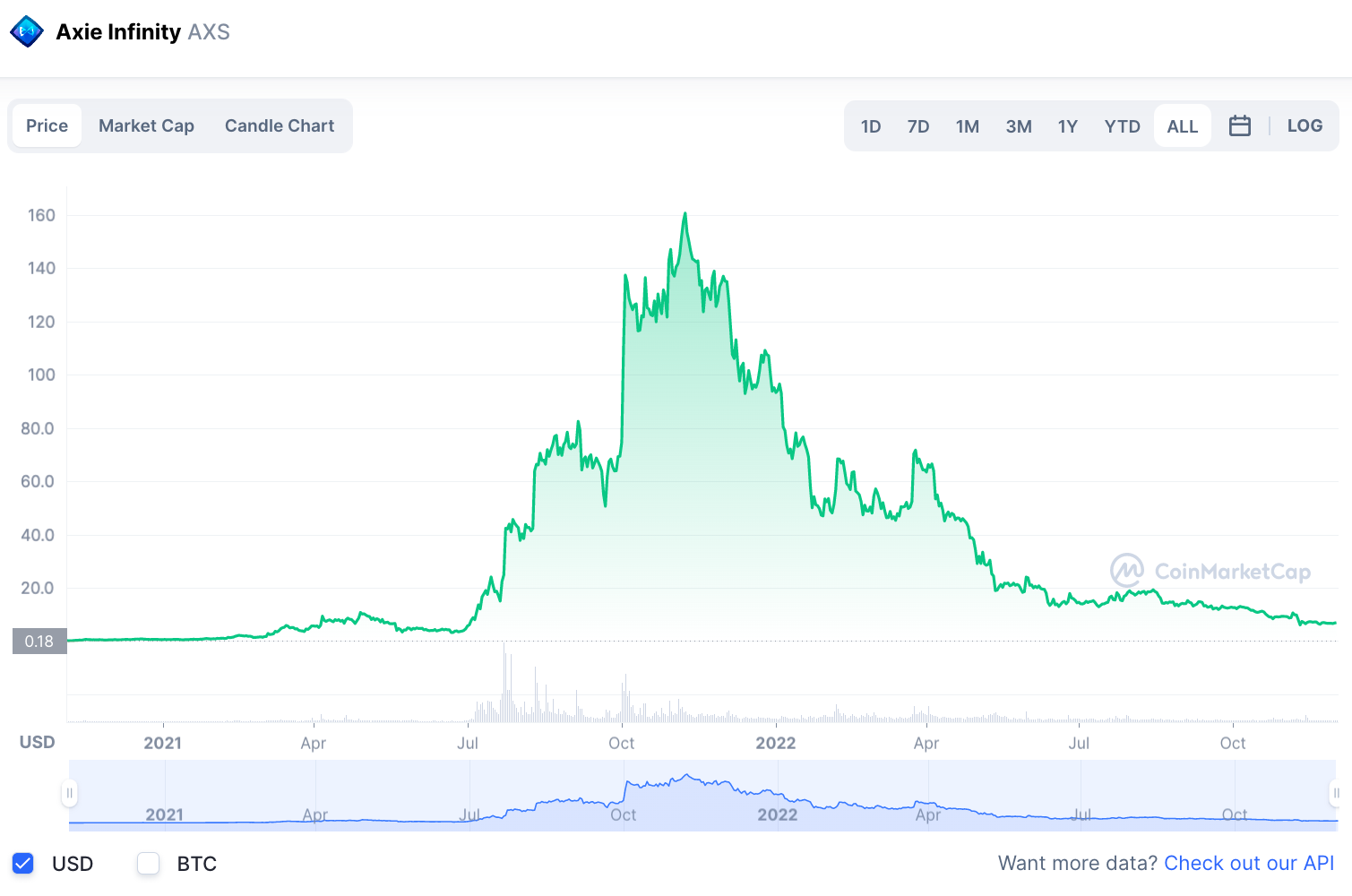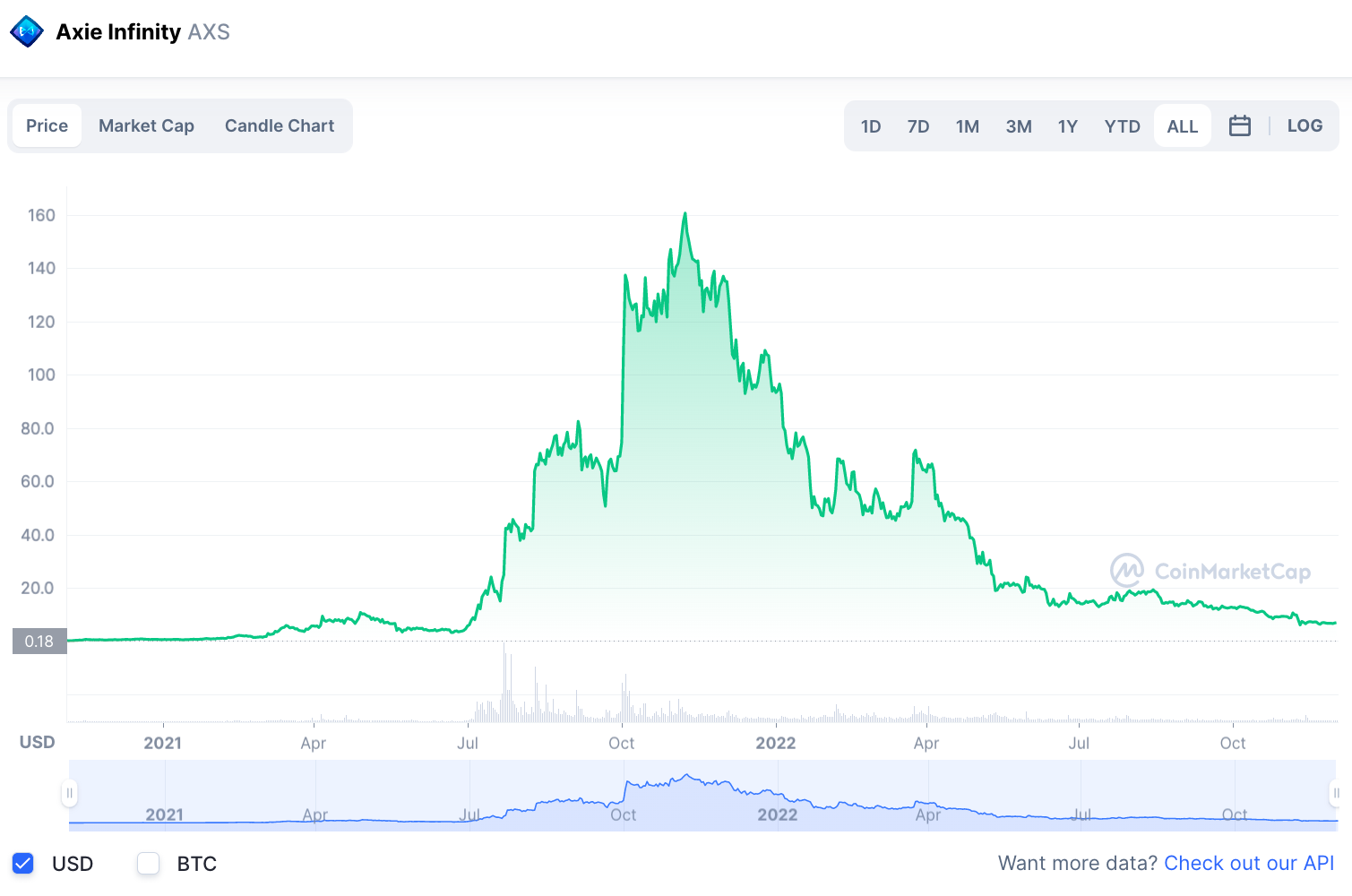 This, however, is not the case anymore since the token has crashed and is currently trading in the $6 level for the past couple of months. 
Axie Infinity attempts a comeback by launching new products
Sky Mavis had recently announced and launched new products for the game, which were meant to help the project regain its lost value. The new updates are meant to serve as an incentive for players to come back to the game and explore a better earning opportunity. 
Some of the latest updates included in-game accessories for Axies, and mini-games that will be exclusive to land owners in the Axie Infinity ecosystem. The developers also stated that they would be bringing on several extra features to a major Land Alpha game that is currently being prepped by the team for release sometime soon.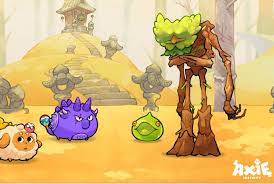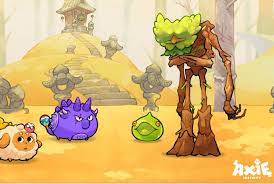 The name of the game will be changed from Axie Infinity: Origin to Axie Infinity: Origins as a way for Origin Axies to gain a brand name as a separate entity. While all these upgrades have definitely created a sense of hope for the community, it is evident that its impact is not visible on the prices of its native token. People have termed the project as a thing of the past, and have since been looking for projects with better potential and a more interesting concept. 
RobotEra- The new top-grossing blockchain game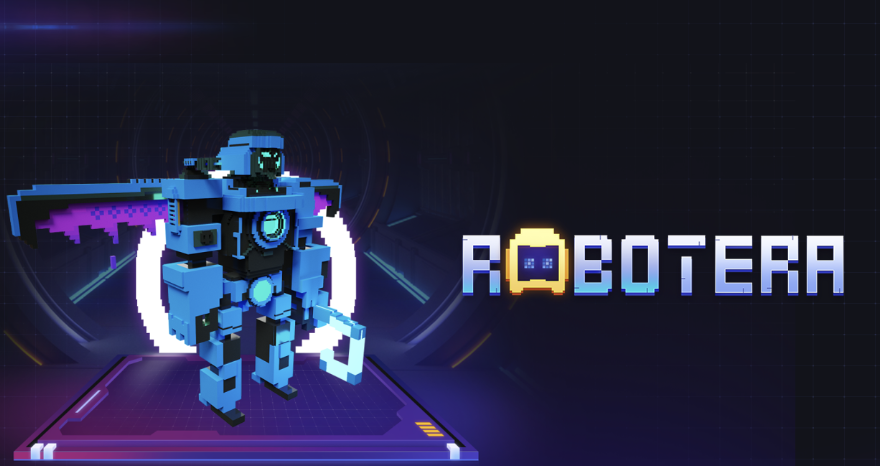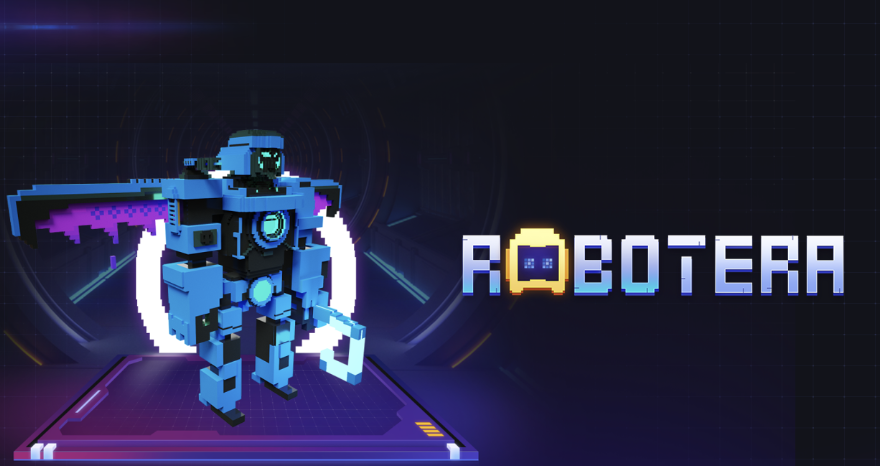 RobotEra is a newly launched project which is a highly innovative metaverse-themed game. The game has been created by taking inspiration from the famous game "The Sandbox", but has managed to amass a massive community within a very short period of time. It also features a more in-the-now approach, since the game features an interesting backstory and aspects rarely seen in metaverse projects. 
As a game that revolves around owning virtual land, RobotEra boasts of a story that essentially is what the concept is built around. The game features a planet called Taro, which was previously a place of prosperity. But the deadly war split nations and broke the planet. However, some robots with human minds are now tasked with building the planet back. The current state of the planet is that it is divided into seven continents.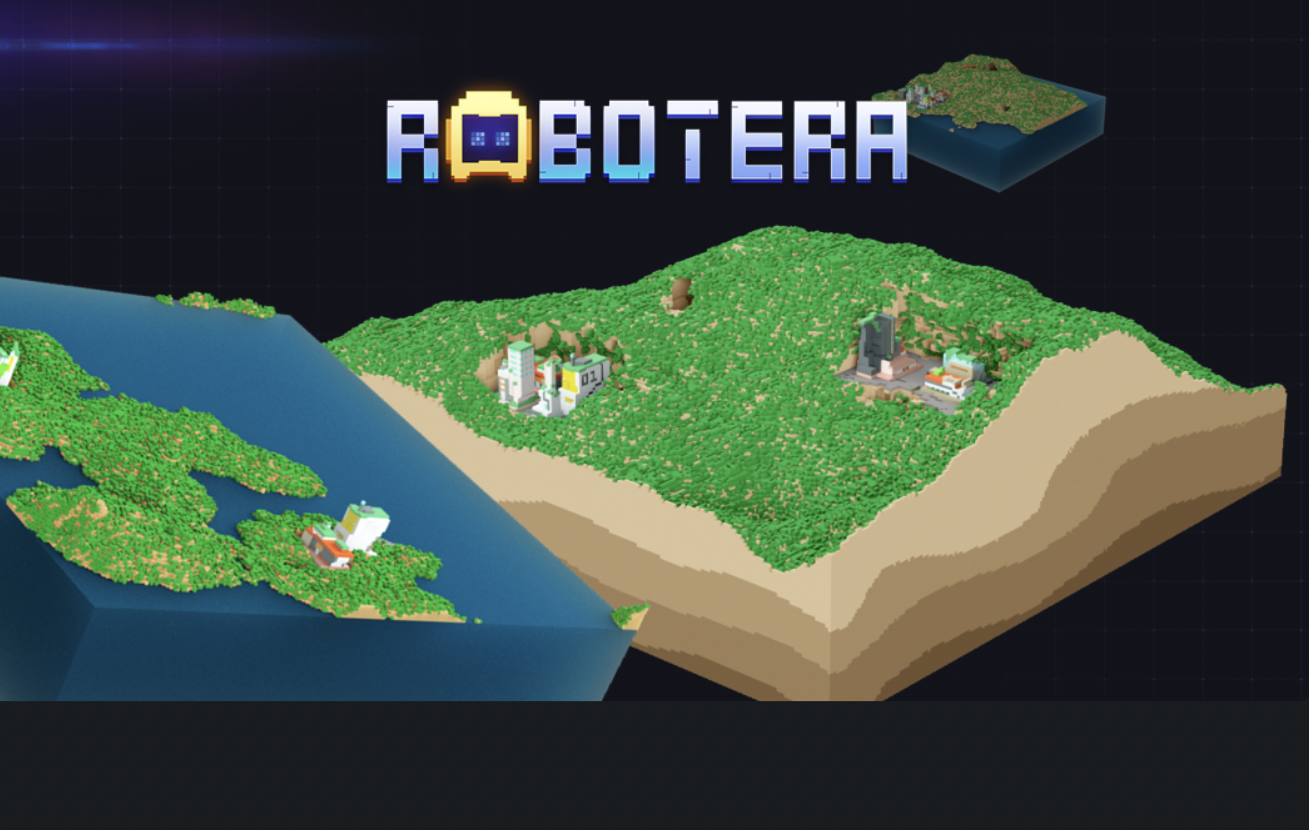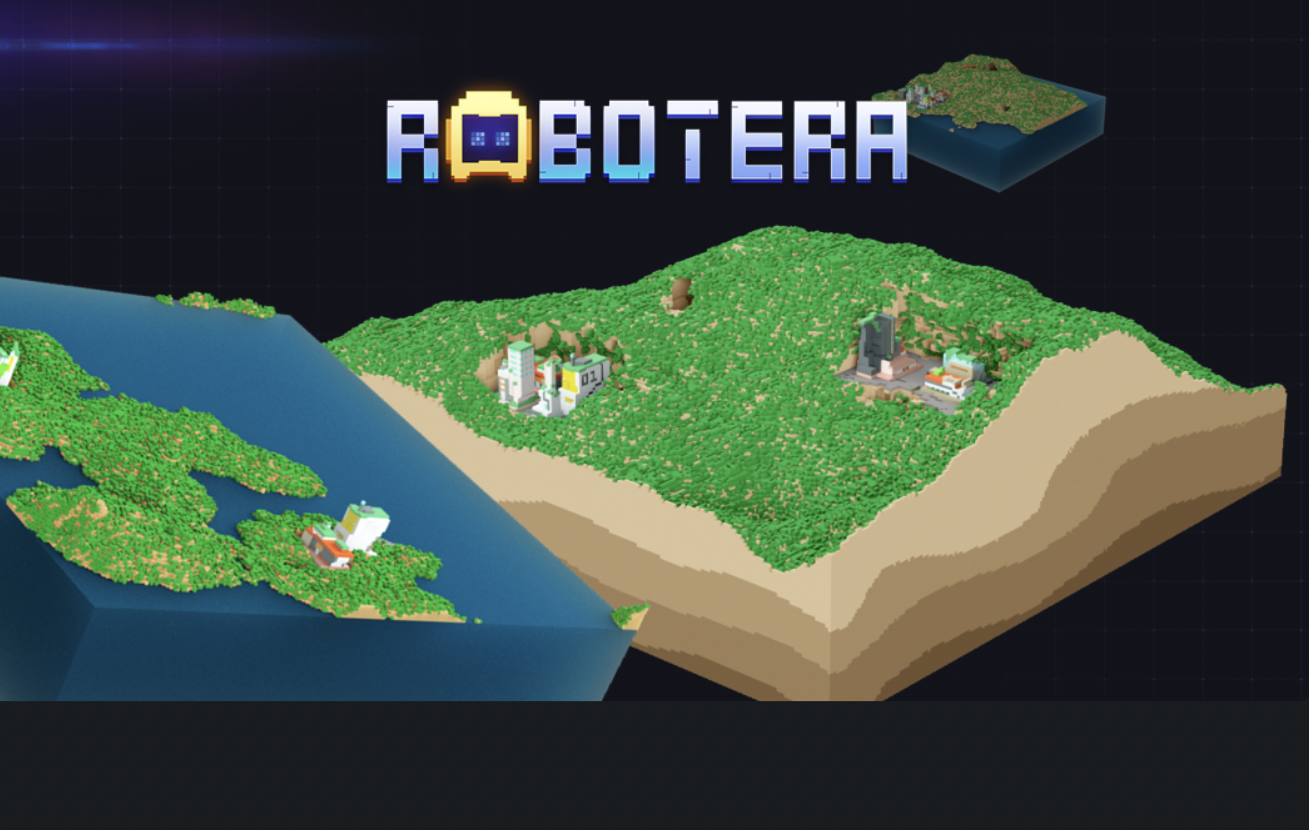 All seven continents are set in various themes, with the exception of a location called the Central City. This serves as a safe haven for all players and helps them to even earn rewards. There will be Robot NFTs in the game that can help users survive, thrive, and win rewards in the new world. 
RobotEra will also provide editing tools that will enable users to create robot companions, buildings, and even full-blown businesses. All these features simply put the project in a better spot than most of its competitors, including Axie Infinity.
About its ongoing presale
RobotEra's native token TARO is currently in its presale phase, and it has been surging in demand recently. The high utility token has been showing great promise in terms of growth since the presale seems to be proceeding at a quick pace. At the time of writing, RobotEra has already raised more than $200K out of its $1.8 million goal. Currently in its first presale stage, the TARO token is set to increase in price by the next phase. 
The ongoing crypto winter, surging demand and presale opportunity make TARO one of the most attractive investment options for those looking to park their funds in promising crypto games. 
Read More:
Dash 2 Trade – High Potential Presale
Active Presale Live Now – dash2trade.com
Native Token of Crypto Signals Ecosystem
KYC Verified & Audited