'Avengers' Directors to Bring FTX Miniseries to Amazon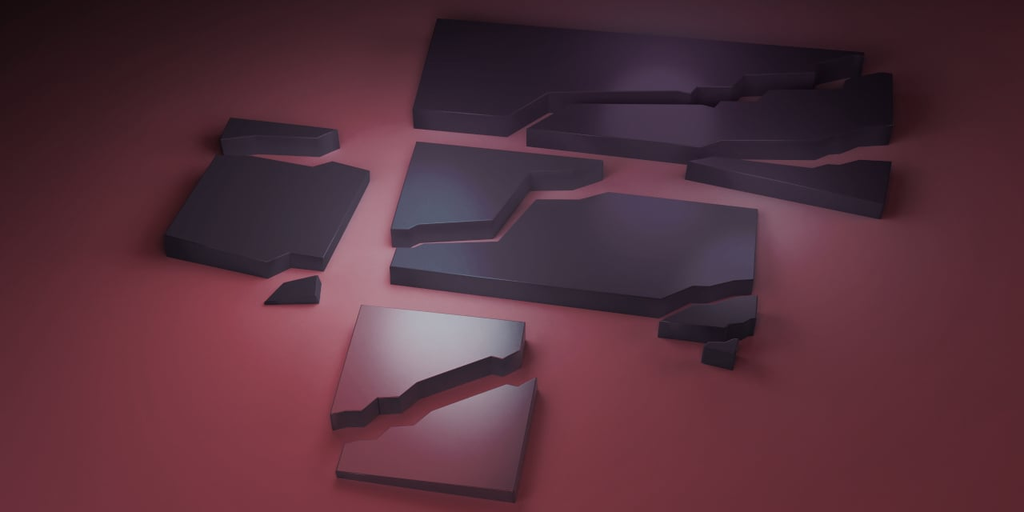 Amazon has ordered a miniseries based on the collapse of crypto exchange FTX from the directors behind Marvel's "Avengers" franchise.
According to film trade paper Variety, Joe and Anthony Russo, the directors of "Avengers: Infinity War" and "Avengers: Endgame," as well as Netflix's "The Gray Man," will produce the eight-episode series through their production company ABGO. The Russo brothers are also in talks to direct the series as well as executive producing.
The series will be written by David Weil, whose previous credits include Amazon's Hunters and Solos, as well as Apple TV+'s Invasion. It will be based on "insider reporting" from multiple unnamed journalists who've covered the FTX saga and its founder and former CEO Sam Bankman-Fried.
Describing the collapse of FTX as "one of the most brazen frauds ever committed," the Russo brothers called Bankman-Fried, "an extremely mysterious figure with complex and potentially dangerous motivations."
PerVariety, "multiple Marvel actors" have been in discussions over roles in the show. Alongside the Russos, other executive producers on the series include AGBO's Mike Larocca, Angela Russo-Otstot, and Scott Nemes, as well as Natalie Laine Williams.
The FTX saga and Hollywood
Once one of the darlings of the crypto industry, FTX made headlines for its high-profile sports sponsorships with the likes of the Miami Heat, and partnerships with celebrities including Tom Brady and Gisele Bndchen. Its founder, 30-year-old Sam Bankman-Fried, made the cover of mainstream business publications such asFortune andForbes.
FTX's collapse took less than a week to unfold.
After rival crypto exchange Binance began selling its holdings of FTX's FTT exchange tokens following unspecified "revelations," panicked investors began withdrawing their fundsen masse from FTX. Just days later, FTX declared bankruptcy.
The entertainment industry has already produced several works focusing on troubled entrepreneurs and their companies; Amanda Seyfried starred as Theranos founder Elizabeth Holmesrecently sentenced to 11 years in prison for fraudin Hulu's "The Dropout," while Jared Leto and Anne Hathaway recently played WeWork founders Adam and Rebekah Neumann in Apple's "WeCrashed."
To date, the crypto industry has attracted less attention from Hollywood, but that looks set to change, with multiple projects based on the meteoric rise and fall of Bankman-Fried and FTX in the works.
According to a report in trade paper The Hollywood Reporter earlier this week, Apple is closing in on a deal for the rights to Michael Lewis' book on FTX. Lewis, the author of "The Big Short," "Moneyball" and "Flash Boys," spent six months "traveling with and interviewing Sam Bankman-Fried" for the book, according to a letter circulated by his agency CAA.
Several non-fiction projects based on the collapse of FTX are also being rushed into production; per The Hollywood Reporter, non-fiction studio XTR is working on a documentary currently in production in the Bahamas, the location of FTX's headquarters. Vice Media and tech publication The Information are producing a competing documentary.
Stay on top of crypto news, get daily updates in your inbox.