Asset servicing digital assets news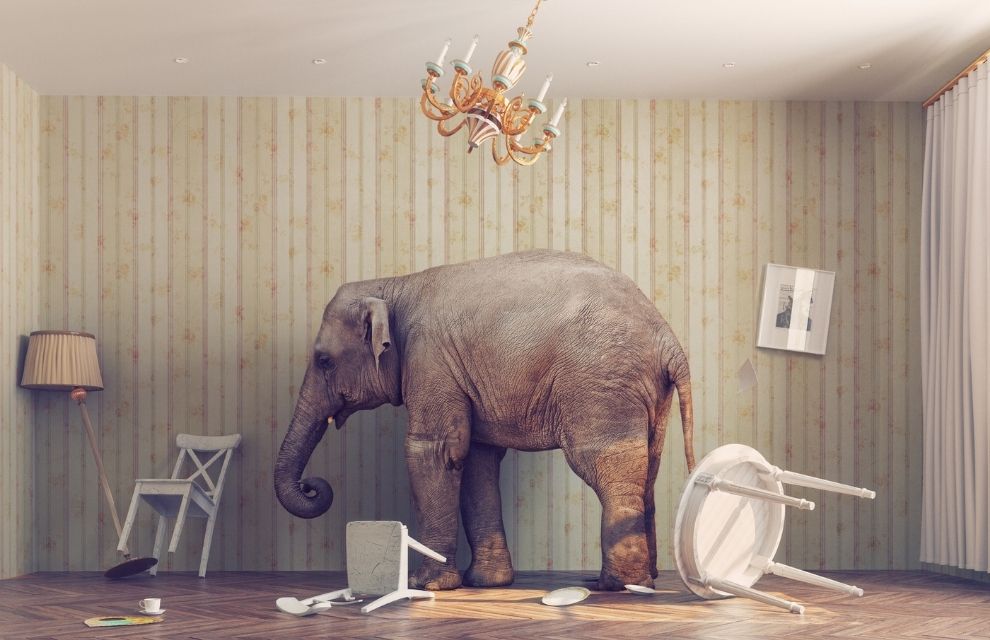 The regulation of cryptocurrency is the elephant in the room that at some point will need to be addressed, according to Montserrat Farina, executive director, regulatory affairs corporate and investment, J.P. Morgan.
During the Association for Financial Markets in Europe (AFME) virtual European Technology & Innovation conference, Farina highlighted that the market caps are around two trillion, which is quite a significant size.
In the context of the increasing growth of distributed ledger technology (DLT), and the wake of recent market developments, the panellists discussed regulatory priorities in the digital assets space.
Farina affirmed: For the industry, the concept of implementing technology neutrality and also achieving legal certainty and regulatory clarity are of the utmost importance.
Etay Katz, partner, Ashurst, said: I would like to compliment the bold European initiative on digital assets. It is very ambitious and perhaps precisely the approach that is needed.
Katz identified two main areas in this space: the question of taxonomy and also scaled adoption. He explained: In a world where people tend to conflate and confuse crypto assets with one another, there is a fundamental lack of clarity around the assets, and this is where the Markets in crypto-assets regulation (MiCA) taxonomy is very helpful.
The focus needs to shift pretty fast to facilitation of wholesale market transformation, understanding of course that policymakers are trying to do the impossible job of safeguarding consumers safeguarding markets, and the system itself all at the same time.
Madeline Taylor, senior associate, technology and operations, policy AFME, explained that over the past few years, the industry has seen the maturation of the tokenised securities markets, and interesting proof of concepts.
However, the most recent trend Taylor observed is the increased interest in cryptocurrencies and decentralised finance, which are protocols that allow for the removal of intermediaries in financial services.
Taylor mused: "There has been the development of both public and private forms of DLT based money, but I wonder if this is truly a new kind of exciting development or just a current trend."
Katz noted: It is indeed an exciting topic in the context of this conference. Digital money is a vital ingredient of DLT capital markets transformation, although it should not be seen as a dependence."