ARK Invest Intensifies Investment in Robinhood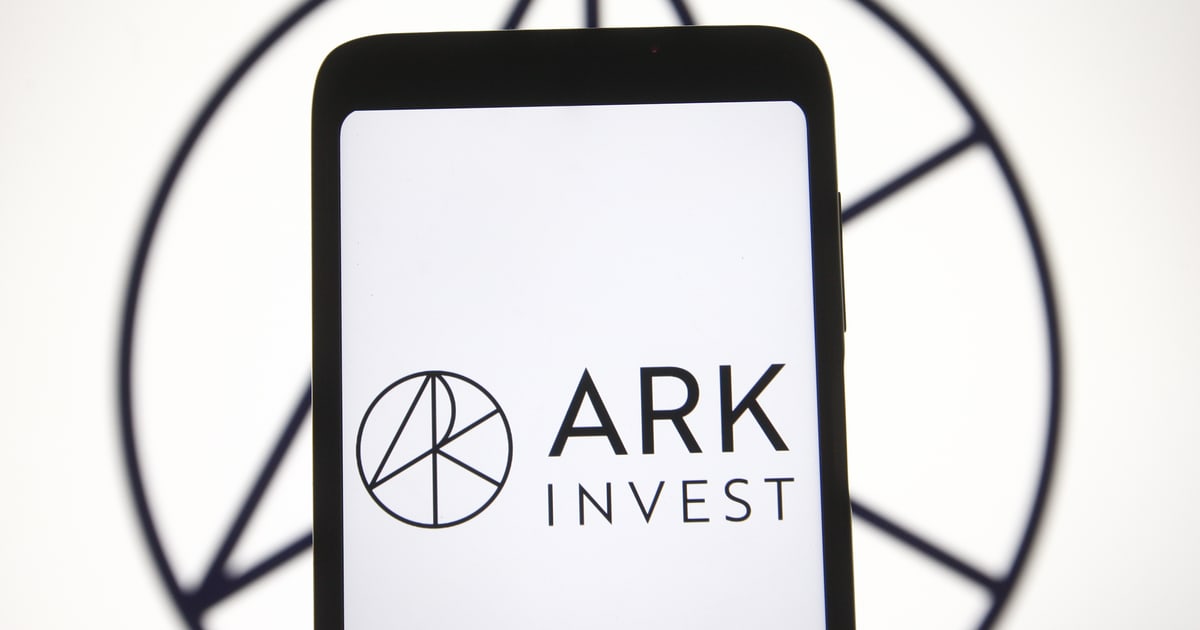 Cathie Wood, the renowned Bitcoin advocate and founder of ARK Invest, has recently intensified her firm's investment in the cryptocurrency-friendly trading platform Robinhood (HOOD). ARK Invest made a significant move by acquiring 1.1 million Robinhood shares on November 8, amounting to an investment of over $9.5 million in a single day.
This acquisition involved three of ARK's innovation-focused exchange-traded funds (ETFs): the ARK Innovation ETF (ARKK), the ARK Next Generation Internet ETF (ARKW), and the ARK Fintech Innovation ETF (ARKF). The ARKK fund led the charge, purchasing 888,500 shares of HOOD, which constituted 78% of the total shares bought that day.
Prior to this substantial purchase, ARK had been steadily buying Robinhood shares, albeit in smaller quantities compared to the latest transaction. For instance, the day before, ARK had acquired 259,628 shares for its ARKW fund, followed by another purchase of 197,285 shares on October 23.
This aggressive investment strategy coincided with Robinhood's announcement of its plans to expand into Europe, specifically eyeing the launch of brokerage services in the United Kingdom in the coming weeks. This move by Robinhood was announced amidst a challenging period for the company, as its stock price (HOOD) dropped over 14% following an earnings report that fell short of expectations, primarily due to reduced trading volume and a shrinking customer base.
On November 8, the closing price of Robinhood's stock was reported by TradingView as $8.37. In a parallel development, ARK has been divesting from the Grayscale Bitcoin Trust (GBTC). On the same day, ARKW sold 48,477 GBTC shares, totaling approximately $1.4 million.
Since October 24, ARK has offloaded a total of 427,573 GBTC shares, valued at around $11.9 million at the time of this report. This selling trend is nearing the total GBTC shares ARK sold in November 2022.
In addition to these market moves, ARK has announced plans to launch new ETFs focusing on Bitcoin and Ether futures contracts. This initiative will be in collaboration with 21Shares, ARK's primary partner in cryptocurrency ETFs.
Image source: Shutterstock
This article was originally reported on Blockchain News.