Are NFTs profitable? One Saratoga Springs business is finding out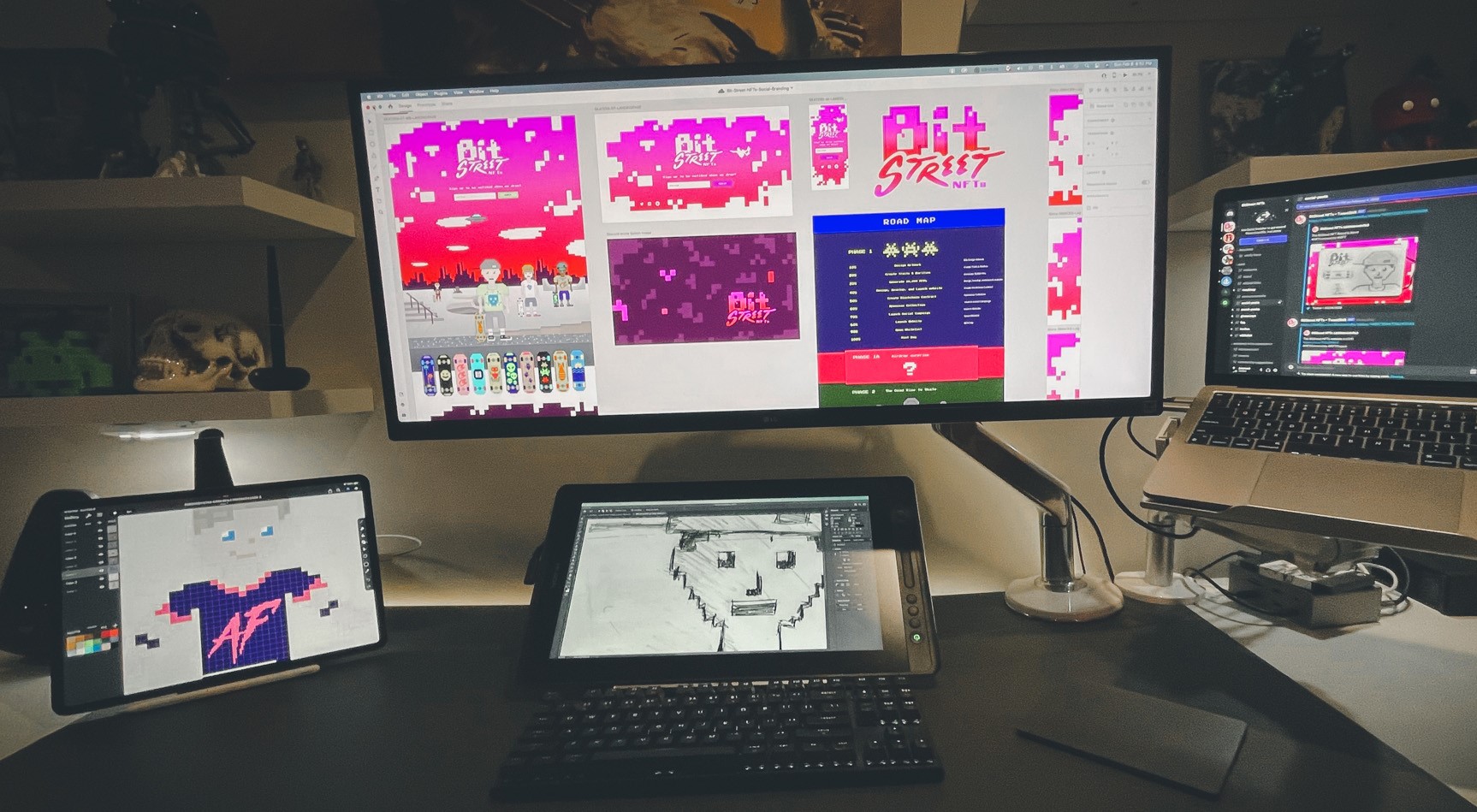 SARATOGA SPRINGS The opportunity to dive into the NFT business was too attractive to pass up, and now Chris Thompson is all in, consumed by the latest digital money-making trend.
NFTstands for non-fungible token. An NFT is typically a digital piece of unique artwork, often cartoon-like, that purchasers can buy online.