Anonymous Twitter user claims to have secret Telegram messages of crypto influencers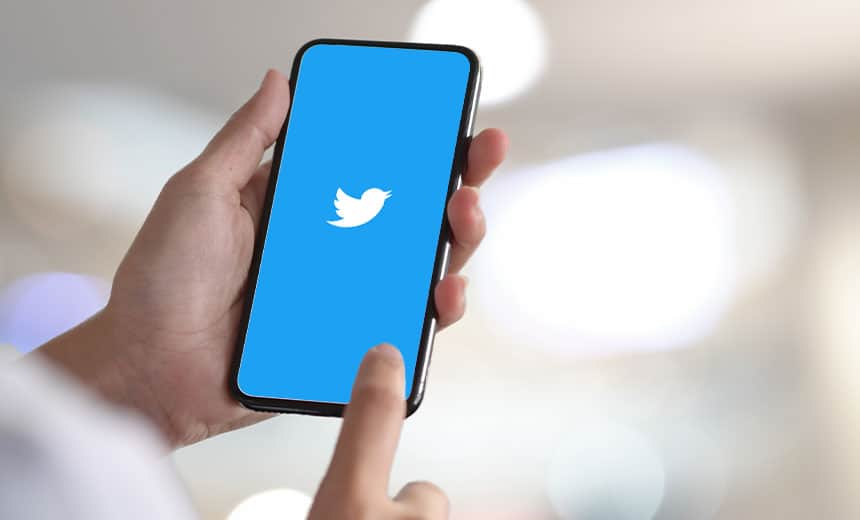 An anonymous Twitter user going by @adyingnobody has said that he will expose details that will shake the cryptocurrency industry. The Twitter user claimed to possess 137.21 GB of data that will expose scams, racism, financial crimes, and a wide range of negative things by crypto influencers.
User threatens to expose crypto influencers
The Twitter profile of @adyingnobody shows that the account was opened this month, and so far, it was 38.9K followers. The Twitter thread has also recorded over 13,000 retweets, but there have been questions about the credibility of the claims made by the anonymous individual.
The user said that the data they plan to expose was gathered from Telegram following a security exploit. The user said that the data was accessed through a vulnerability on Telegram that was first detected in 2019. They said the vulnerability allowed them to access a group page and read all recent messages if permissions were not installed.
Buy Bitcoin Now
Your capital is at risk.
"Three years ago, a vulnerability on Telegram was discovered by a colleague of mine. He did not take it to its final outcome, By exploiting this, one could recreate an invite to view the overview page and recent messages of any Telegram group of an individual user without actually joining said group," the Twitter thread said.


The Twitter user started gathering the data from October 2019 to May 2022. They preserved the data using a script. The user noted that the list of crimes gathered for nearly three years was massive.
"I want to come clean, and I will likely tear a rift in the entire community while I'm at it and on my way out," he said. "Many of the individuals or projects I name will not survive this, either due to public backlash, financial fraud, or other obscure reasons such as embarrassment."
Crypto Twitter is skeptic
The Twitter thread has caught the attention of the crypto community, but some of the allegations made have raised skepticism. A Twitter poll by another user named @inversebrah showed that 53% of the community did not believe the story, while 47% believed it. The pol has over 5700 votes.
Some of the allegations that have raised skepticism involve the accusations of assassinations and sex crimes. The Twitter user is yet to make these messages public, but they have invited journalists to reach out and get an archive of the messages. However, the user's DMs are closed.
Read more:
Lucky Block – Our Recommended Crypto of 2022
New Crypto Games Platform
Featured in Forbes, Nasdaq.com, Yahoo Finance
LBLOCK Token Up 1000%+ From Presale
Listed on Pancakeswap, LBank
Free Tickets to Jackpot Prize Draws for Holders
Passive Income Rewards – Play to Earn Utility
10,000 NFTs Minted in 2022 – Now on NFTLaunchpad.com
$1 Million NFT Jackpot in May 2022
Worldwide Decentralized Competitions
Cryptoassets are a highly volatile unregulated investment product. No UK or EU investor protection.