Animoca Brands subsidiary Forj Unveils $APE Accelerator to Boost ApeCoin Ecosystem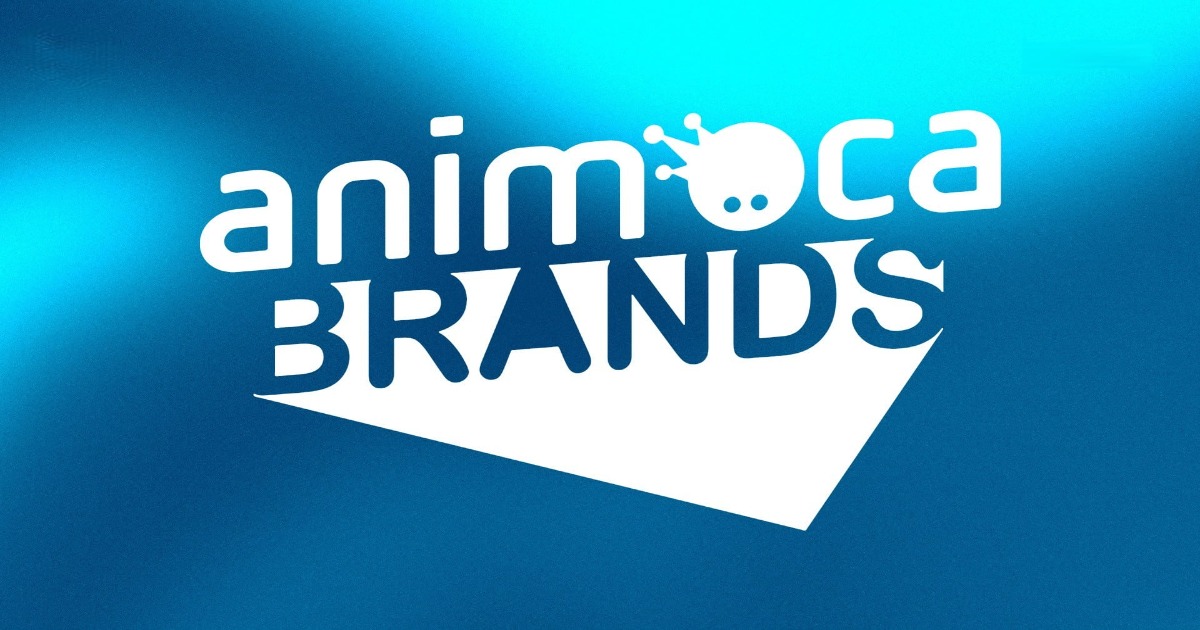 Animoca Brands subsidiary, Forj, has officially opened applications for the inaugural cohort of the $APE Accelerator, an initiative designed to propel the ApeCoin ecosystem forward. The $APE Accelerator is a community-centric Web3 platform funded by the ApeCoin DAO, aimed at fostering projects that amplify the utility and value of the ApeCoin (token symbol: APE).
Forj, a key player in the realm of Web3 technologies, is a subsidiary of Animoca Brands and is at the forefront of creating unique fan experiences through its range of products. Operating in the realms of Music, Entertainment, Gaming, and beyond, Forj has previously collaborated with notable names such as Grammy-nominated musician Lewis Capaldi.
With the launch of the $APE Accelerator, innovative Web3 projects now have a robust platform to bring their ideas to fruition. Successful applicants will have the opportunity to introduce their business concepts to a thriving ApeCoin community comprising over 200,000 members. This initiative comes on the back of the successful ratification of AIP-209, a proposal sanctioned via the ApeCoin DAO's Idea Proposal (AIP) system.
The primary objective of the $APE Accelerator is to solidify the ApeCoin ecosystem by endorsing and funding projects that augment ApeCoin's utility and value. APE token holders will be able to support endorsed projects via the APE Launchpad by acquiring NFTs and other tokens. Additionally, they will have a say in the approval of project proposals through a voting mechanism.
Harry Liu, CEO of Forj, remarked on the launch, "Today marks the beginning of a step change in innovation for the ApeCoin community. $APE Accelerator welcomes Web3 founders to apply now and join us in our mission to take the ApeCoin ecosystem to new heights."
Yat Siu, the Co-founder and Executive Chairman of Animoca Brands, echoed these sentiments by highlighting the community-driven nature of $APE Accelerator. He noted that it embodies the spirit of Web3 entrepreneurship, empowering ApeCoin holders to steer innovation within the ecosystem they are part of. Siu anticipates that the $APE Accelerator will serve as a blueprint for future online ecosystem growth, with several groundbreaking projects expected to emerge from this program.
Image source: Shutterstock
This article was originally reported on Blockchain News.